Seychelles National Day celebrated at Westminster Abbey
10th July 2018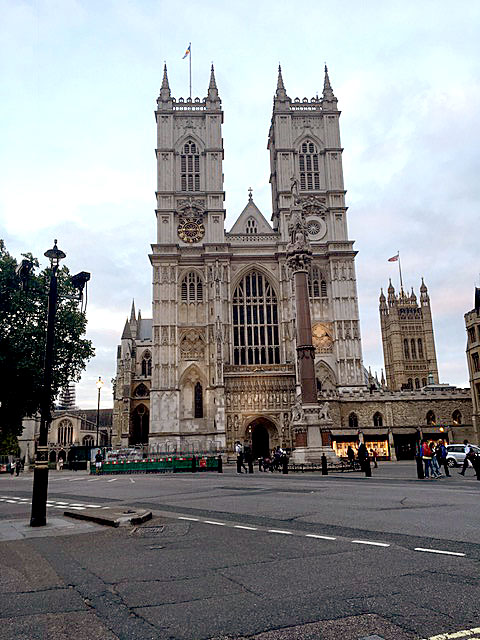 A special service was held at Westminster Abbey to commemorate Seychelles National Day.
The event was attended by many Seychellois who heard a message from the Seychelles Government read by the High Commissioner of the Seychelles Derick Ally.
Afterwards, there was a gathering organised by the Seychelles High Commission where many Seychellois diaspora were able to meet-up.
Westminster Abbey had dedicated its Evensong of 18 June 2018 to Seychelles National (Independence) Day and the Mass featured the Abbey Choristers.
Here is a gallery of photos featuring guests at the service and the get-together that day.