Landmark Pirates Arms to be demolished in weeks
25th February 2016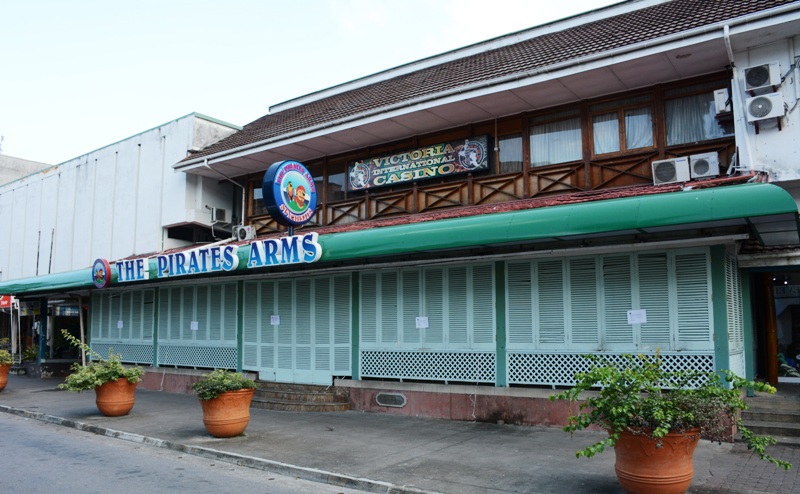 After years of planning and negotiations, the landmark Pirates Arms in Victoria is to be torn down.
It will be replaced by a R450 million complex made up of shops, restaurants, offices and other businesses with a multi-storey car park at the back.
Demolition will start in March with work on the new building on Independence Avenue expected to go ahead in August. The project is expected to take three years.
The owners, the Seychelles Pension Fund, said: "The decision to redevelop the Pirates Arms building was taken several years ago on account of the age of the building and the need for continuous repair that was becoming untenable and very costly. It was thus decided that a redevelopment was the only way forward."
The Pirates Arms building housed shops and offices, but was particularly famed for its restaurant that served popular Creole dishes and which for over 60 years was the place to hang out with friends.
According to Seychellois historian Julien Durup, the site previously housed the head office of the Superintendent of Public Works, Major Harold Kenworthy, in 1929. A two-story hotel, The Empire Hotel, was built in 1938 and named The Pirates Arms in 1951.