I want to promote our culture, says Miss Creole
1st November 2016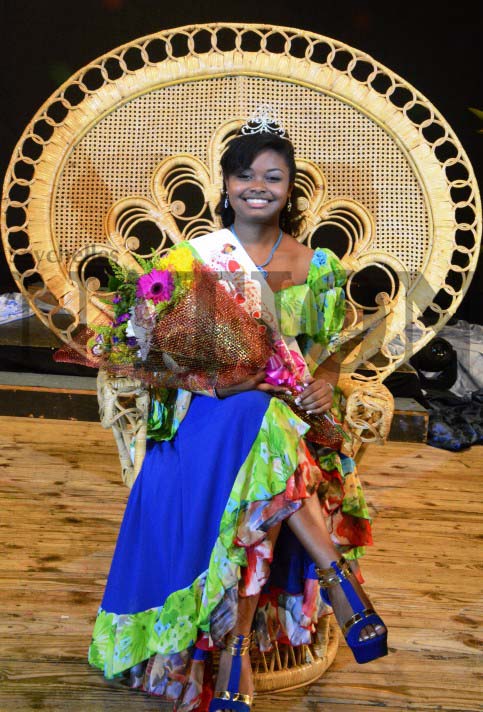 The winner of the Miss Creole Des Iles International 2016 believes in bringing back the true cultural values of Seychelles.
Omegan Jean-Marie-Ciseau, who is studying at the Seychelles Business Studies Academy, was crowned at the International Conference Centre.
She said: "I am so happy and honoured that I was crowned Miss Creole.
The 19-year-old was also delighted to win the title for best project.
She said: "My project is based on bringing back our values and culture, by introducing in each district a cultural group to promote our true cultures."
Omegan will represent Seychelles in the Indian Ocean and will become the Creole ambassador of the Creole speaking islands.
Romakira Gonthier and Elissa Larue clinched the first and second princess titles respectively.
Other prizes went to Melanie Sinon (Miss Personality), Kanisha Dogley (Miss Photogenic), Romakira Gonthier (People's Choice), and Elissa Larue (best evening wear).
Alain St Ange, Minister for Tourism and Culture, and Benjamine Rose, principal secretary for culture, were among the dignitaries at the ceremony.