I want to do better than last time, says Jean-Louis as he returns as national coach
8th October 2015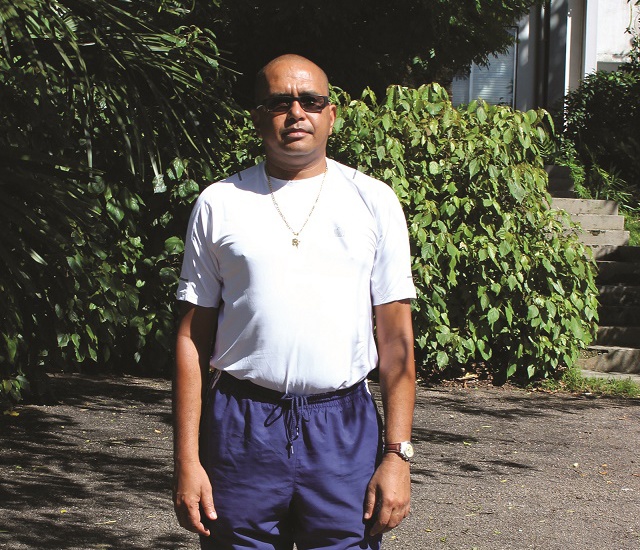 The new coach of the Seychelles national team has explained why he chose to take on the role again four years after he quit.
Ralph Jean-Louis, 46, said: "I took it up this time as a challenge for me to see if I can do better than last time."
He explained: "Coaching has always been my passion. I love doing it and today it is still one of my biggest interests."
A national team player for 11 years, Jean-Louis was with Bel Air, Anse-aux-Pins and St Michel United in Seychelles. When he retired in 2000, he became the trainer for the football school of excellence. He then joined the youth national team as assistant coach while also managing St. Michel United. Later, he took the post as the national team coach but quit after just a year despite leading Seychelles to victory over Mauritius in the 2011 Indian Ocean Island Games.
Jean-Louis was the only local coach of the four applicants who applied for the post left vacant by Ulric Mathiot. It was advertised soon after the ninth Island Ocean Island Games when the Seychelles team returned empty handed having failed to make it out of the group stages.
Jean-Louis said: "During my interview for the post I did put forward my expectations since I was not entirely satisfied with the level of support I received the last time when I was coaching the team. This time I would like a motivated support group."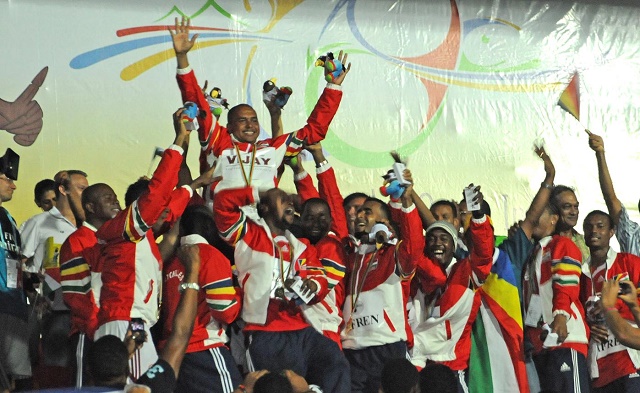 COMMENT
Lewis Betsy, Publisher of Seychelles Life, said: "We welcome the decision by the SFF Seychelles Football Federation to appoint a Seychellois coach. I think they should have done that after the 2011 Games. We wish Ralph Jean-Louis good luck and success for the future. We know that it is not going to be an easy task but I think all Seychellois should give him their full support for the future."