Football legend with a great love of life celebrates his birthday
2nd November 2021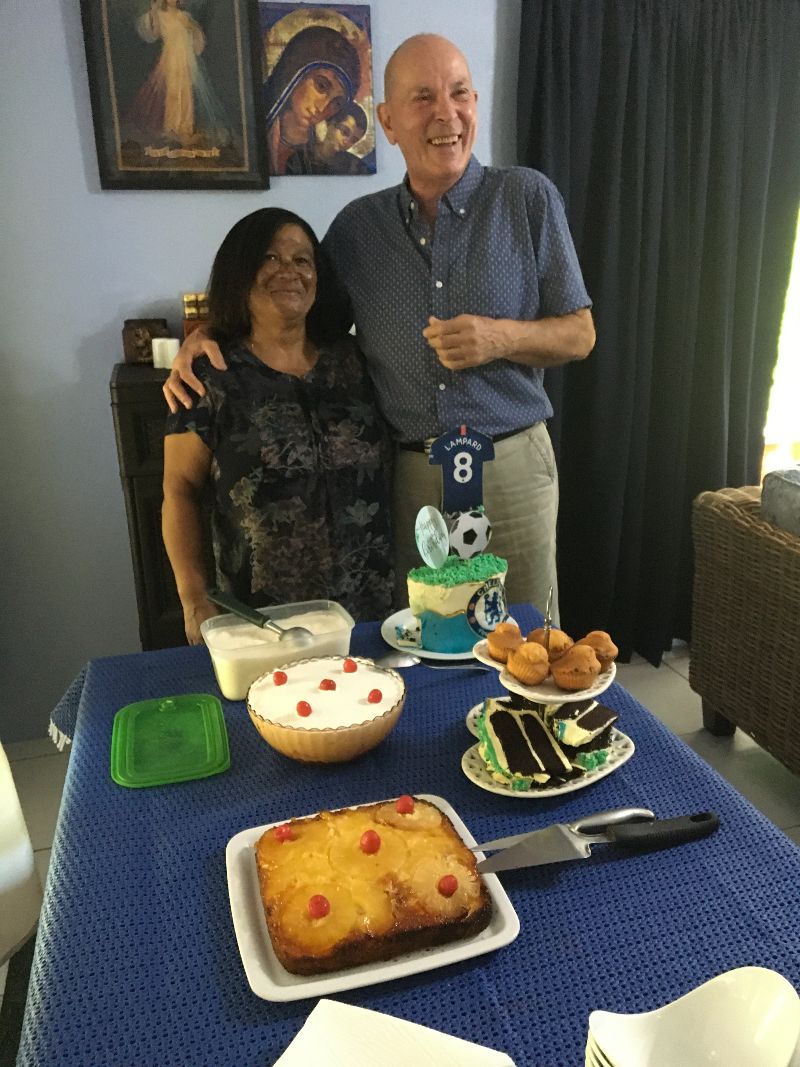 by Lewis Betsy
I was privileged to be at the birthday party of my great footballing friend Barry Gendron.
It was a lovely event and Barry commented: "Fun was had by all, especially me."
I have known Barry since we played together in the Rovers Football Club and he was then, as he is now, a great character.
Barry, quite properly, did not not give away his age on the day of his party, though he did say: "There comes a stage in life when it is not so much celebrating another number reached in one's life, but to gather as many memories as possible in one big birthday bash."
He pondered about fate.
"Could there be a lingering doubt in one's mind as in, could this be the last one?"
He resolved how best to deal with it.
"Hence, let's make sure that one goes out with a big bang!"
Then explained his optimism about life.
"The good Lord is always full of love for his children. This child believes that he will have a few more."
I want to say that it was a great pleasure to spend this special day with Barry and his close friends, and recall the great moments we have shared, particularly with the Rovers Football Club.
Barry said: "The beauty and reality of my life, is that I have been blessed with an incredible array of special friends."
I am honoured to be counted among them.