42nd Seychelles Independence Party
8th June 2018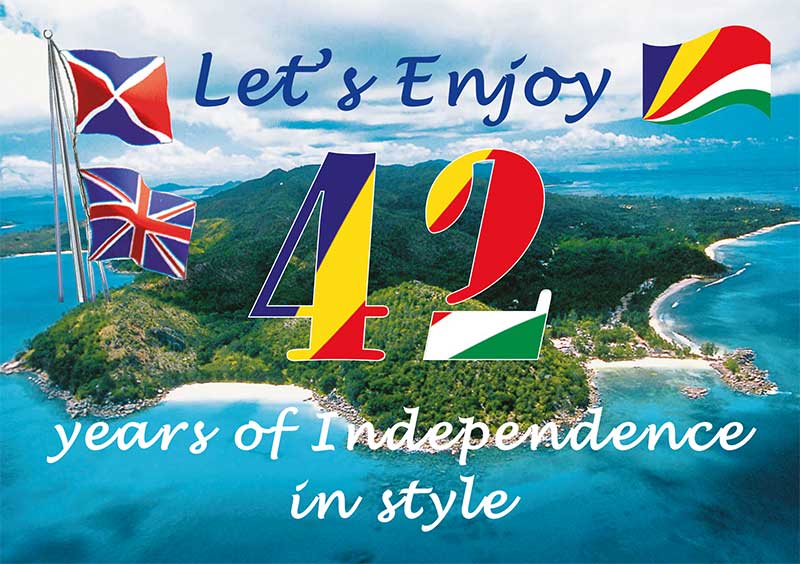 Book now for a great party to celebrate Seychelles' Independence
Hello there
I want to invite you to another great party we are holding to celebrate the independence of Seychelles.
It will take place on Saturday 30th June 2018 at the Polish Club, 238-246 King Street, Hammersmith, London W6 0RE, from 7.00 p.m. till 2.00 a.m.
(Ravenscourt Park is the nearest Tube station).
Seychelles Life is rightly proud of its reputation for staging prestige functions and we are very excited about the entertainment we are planning for you.
Our events offer the Seychellois diaspora living in the UK and Europe a unique opportunity to get together, and I am delighted we can all celebrate what will be 42 years of independence in style.
This promises to be another memorable evening so get ready to have a truly great time on Saturday 30th June 2018.
It will be an event you won't want to miss.
For more details, please contact me 07790 269940. Best wishes
Lewis Betsy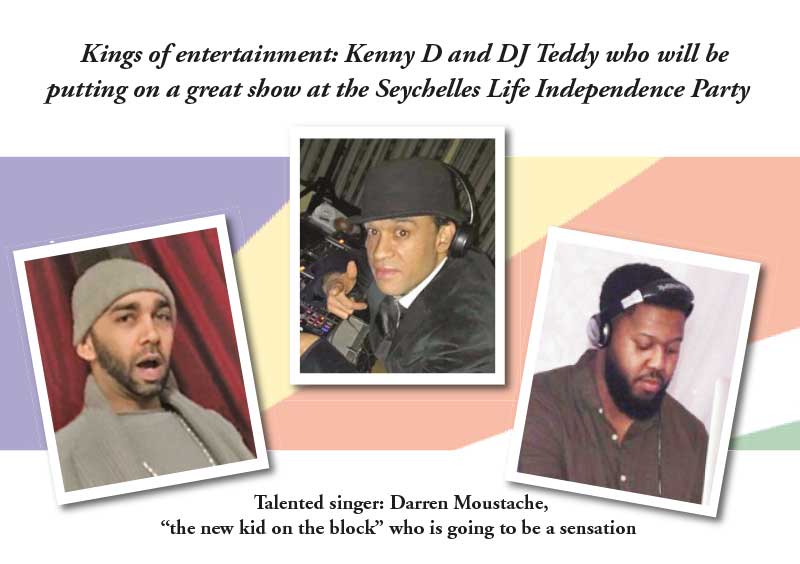 Our parties aim to celebrate all that is marvelous about Seychelles.
Independence was a major turning point in our history and Seychelles Life is proud to mark the occasion with a joyful and fitting tribute.
This is the time for us all to be together to share that special moment.