With the passing of Robert Frichot, I have lost a good friend and Seychelles has lost a great leader
17th September 2018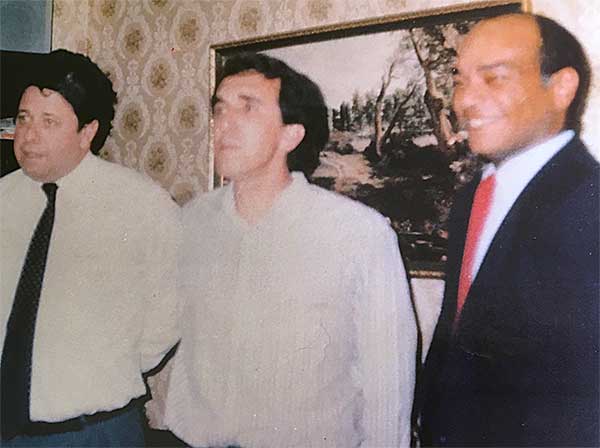 By Lewis Betsy
Robert Frichot, lawyer, political campaigner and former Seychelles football executive has died in Australia. He was 80.
I want to express my sincere condolences to his family. I have lost a great friend and Seychelles has lost a great leader.
I had known Robert Frichot since 1968 when as a teenager I started playing football for Rangers Football Club in Seychelles. At that time, Robert was one of the best lawyers in the Seychelles and an executive member of the Seychelles Football Association.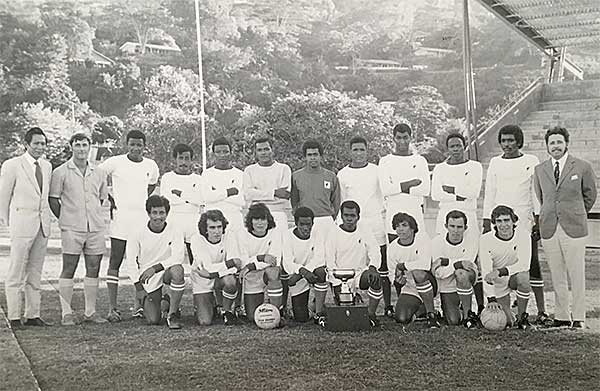 We became close when I broke my right leg while playing football for Rangers against Everton.
I can remember it was a cup game and a tall, strong central defender by the nickname of Ti Beau chopped me down. It was one of those things – football is football – but I spent seven weeks in plaster.
During this time Robert would come and visit me at home at Hermitage. Almost every Saturday he would stop by on his way to watch football at Gordon Square and occasionally take me with him to the game.
Robert was devoted to football and did much good work. He always wanted us to get better.
He worked closely with the late Philip Fock Heng and Adrian Fisher, who was the national team coach, and Gonzague D'Offay who founded Rovers.
Robert was the president of Rovers Football Club in 1975 when Owen Hoarau was the vice president, Patrick Barallon was the secretary and Paul Chow was the treasurer.
Gerard Hoarau was coach and I was the captain of the club. At that time Rovers and Rangers dominated football in Seychelles and our standard of football was extremely high.
In 1978, Robert was arrested and for several months was detained in Rene's jail with many other Seychellois. On his release he was told to leave Seychelles for his own safety.
Like many of us forced to start a new life in exile, Robert was outspoken against the government of Seychelles.
He and Gerard Hoarau started the Movement Pour La Resistance and later the Seychellois National Movement (SNM) which was launched in London.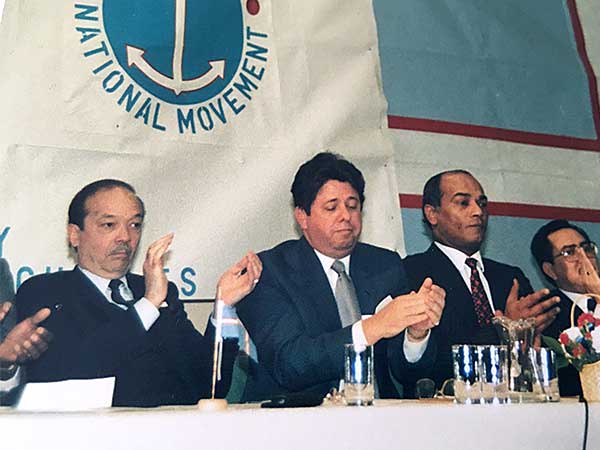 Alongside, Gerard, Edmond Camille, Gaby Hoareau, and Paul Chow, Robert devoted his time and effort to work tirelessly to return democracy to the Seychelles.
He was a thoughtful man with compassion and a deep understanding of social and political matters. But he was no pushover.
Following the free elections of 1993, he had a letter published in a journal which said: "There is no doubt that the political climate in Seychelles leaves a lot to be desired; however, it is imperative that democratic reforms are implemented peacefully and constructively."
He went on: "Those of us who were treated unjustly must learn to forgive even if it is impossible to forget.
"Our people must tread carefully and cooperatively to build a new Seychelles, but we must not be afraid to stand up and say that something is wrong when this is so obviously the case."
He was a great man. I salute his legacy to create a freer and fairer Seychelles for all.