The man with no remorse is exposed by Skype
14th October 2021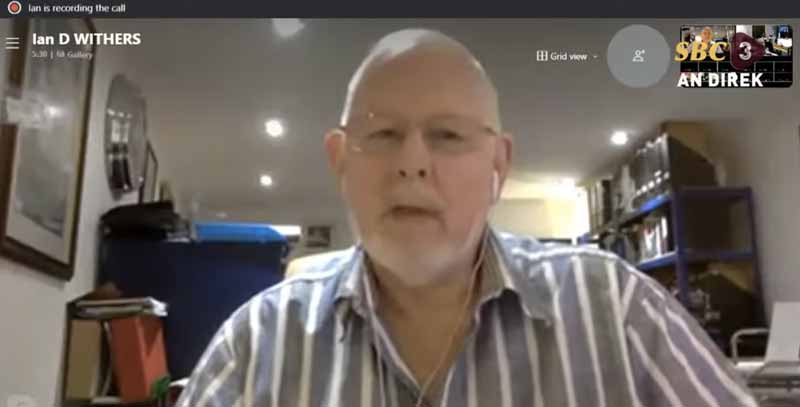 By Lewis Betsy
IAN Withers, who spied on our freedom fighters for the murderous Rene regime, gave a telling account of his activities to a TRNUC hearing live by Skype.
The ex-private detective showed no remorse, and though he admitted to surveillance activities said he did not know who killed Gerard Hoarau.
He told the hearing: "I wish I did. I don't know who did this."
Withers has been interviewed by police over the murder and said inquiries "are apparently still going on".
In an apparent reference to the agencies with interests in the killing he said: "There may become an answer one day, but most of those with any knowledge of it are fast approaching the far end of the lifespan and maybe they [the agencies] are just going to wait until they have all disappeared to file the papers."
As far as I am concerned Withers is an enemy of freedom and many Seychellois have voiced similar discontent.
To me, his testimony was very personal. I could have been killed the day my friend Gerard was assassinated because I was meant to meet him at 3pm that afternoon.
Withers was Rene's lapdog, and continues to peddle lies and deception and deny the fact that the bugging of Gerard's London home, which he admits, led to his assassination. It was he said "not the case" that he was involved in the murder.
I believe Withers benefitted hugely from the contract.