Mancham joins editorial board of world peace journal
10th February 2015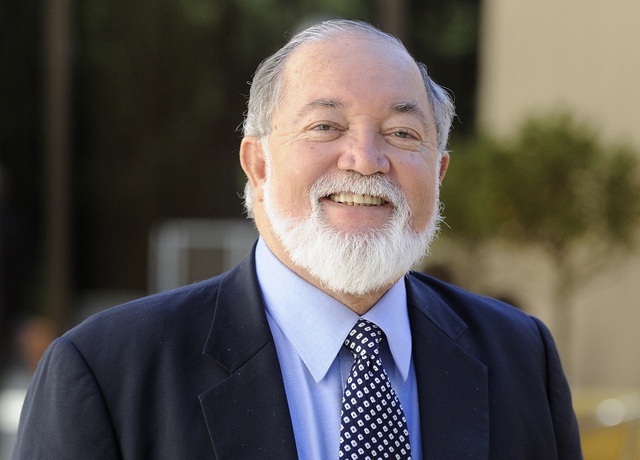 James R. Mancham has joined the editorial board of the International Journal on World Peace.
Gordon L. Anderson, editor-in-chief of the magazine, invited the former President to join while visiting Seychelles.
Mr Anderson, who holds a PhD in the Philosophy of Religion, has been active in peace studies for more than 30 years. The Journal has covered new perspectives on the pressing issue of world peace dealing with religion, human rights, genocide, forced labour, terrorism and nationalism. Mr Anderson, who is also the President of Paragon House, one of the highly respected publishing houses in America. said: "No issue is on the human mind more than the search for world peace." Mr Mancham said that he was overwhelmingly proud to accept the invitation, adding that he was looking forward to a challenging and exciting 2015.
Paragon House has published three books by Mr Mancham. The latest – Seychelles: The Saga of a Small Nation Navigating the Cross-Currents of a Big World – will have its international launch shortly. The Seychelles edition of the book was launched in September last year.