Who's Who in the new political landscape of Seychelles
2nd November 2016
Everything has changed since the NA elections in September. Here are some of the key personalities who figure in the new political landscape of Seychelles...
DANNY FAURE
Now: President of Seychelles.
Was: Vice-President since 2010.
History: Studied in Cuba, held several Ministerial posts including Education and Finance.
Quote: "We are in power not to fulfill our wishes and grow rich, but to make sure our people benefit from the system in place and we play by the rules in place. For me this is like the 10 Commandments."
"I have shown that I am sincere in what I am doing to close the gap and heal our nation. I have shown the will to work with the opposition and I have also publicly said 'sorry' for any sufferings done to anyone during the last 39 years. We never said we were God on Earth as mistakes are bound to happen. I wanted to have closure."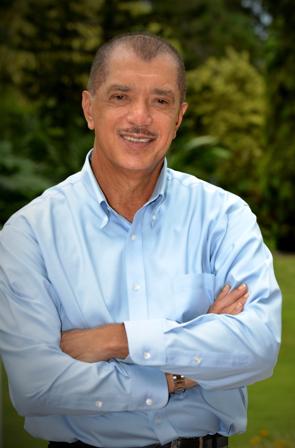 JAMES ALEX MICHEL
Now: Leader Parti Lepep.
Was: President of Seychelles, 2004 to 2016.
History: Took over when President France Albert Rene resigned in 2004. Won 2015 election by just 193 votes. Stepped down in September after National Assembly elections saw LDS Opposition take majority of seats.
Quote: "It's important that I give four years to my successor, so that Parti Lepep can come out victorious in the next presidential elections."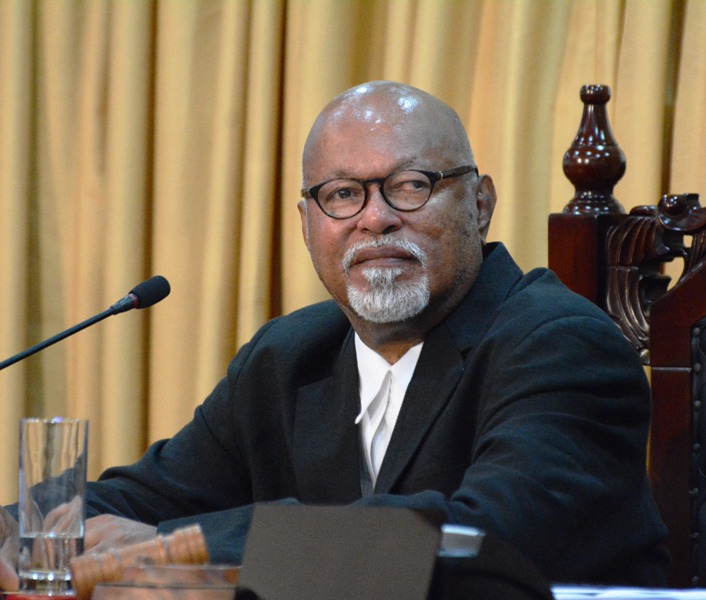 PATRICK PILLAY
Now: Speaker of the National Assembly.
Was: Leader and founder of Lalyans Seselwa which joined other groups under LDS banner.
History: Served as Minister of External Affairs and Minister of Health under President Michel, and then became High Commissioner in London, Quit Parti Lepep to form own breakway opposition group, Lalyans Seselwa, in May 2015. With LDS leader Roger Mancienne spearheaded united Opposition victory to take 15 seats in the NA elections against the PL's 10.
Quote: "The public have very high expectations of us and I hope that we continue to work in the same manner so we do not disappoint the people who have elected us and entrusted us the task to bring the Assembly to greater heights."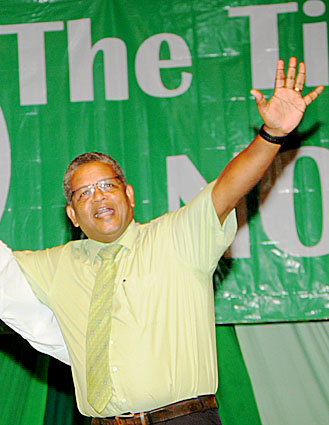 WAVEL RAMKALAWAN
Now: Leader of the Opposition in Seychelles National Assembly
Was: An elected MNA member.
History: An ordained priest who turned to politics he became leader of Seychelles National Party. In the 2015 Presidential Election lost to Michel by 193 votes. He lost his English River seat by 61 votes in 2016 NA elections but was appointed LDS leader in MNA.
Quote: "We do not need a cabinet with politicians but a cabinet where there are technocrats."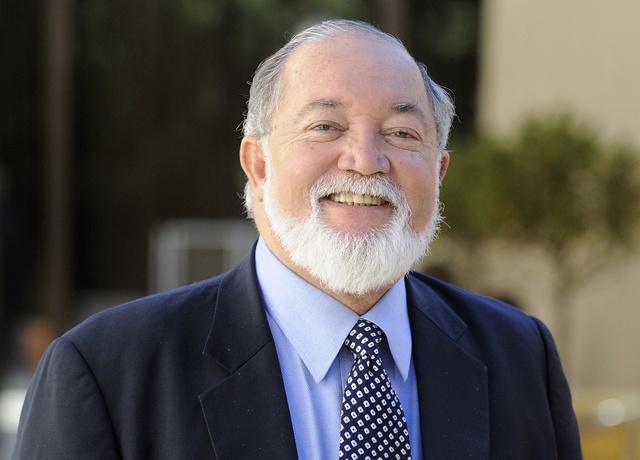 SIR JAMES MANCHAM
Now: Respected Elder Statesman.
Was: Founding President deposed in 1977 coup by Rene.
History: International diplomat, acclaimed peace campaigner, author, political analyst; former leader of opposition Democratic Party.
Quote: "I have congratulated President Faure on his commitment to search for national reconciliation to bring national unity in our country.
"Seychelles has cultivated a reputation of being an oasis of peace in a troubled world. If we say we are working in the interest of our people, please let us not take decisions which go against the people's interest."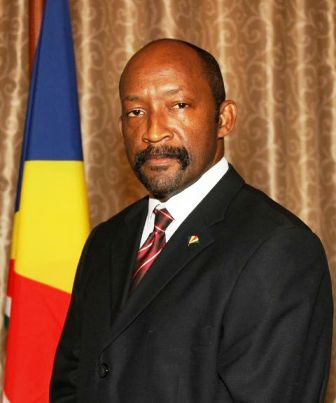 VINCENT MERITON
Now: Vice-President of Seychelles.
Was: Designated Minister, a post held since 2010, as well as Minister for Community Development, Social Affairs and Sports. All 14 Parti Lepep members voted in favour of Mr Meriton to become vice-president but LDS members abstained.
History: Has also held various ministerial portfolios including social affairs, employment, health, and culture.
Quote: "I believe that there's work to be done. It's another chapter and we need to look at things on the basis that the political landscape has changed and that our approach needs to be adjusted without losing focus on the ultimate objective – to make Seychelles more prosperous and ensure that the people are part of this process."