Want something sent to Mauritius or Seychelles? Then Ken Ip is your man
29th November 2016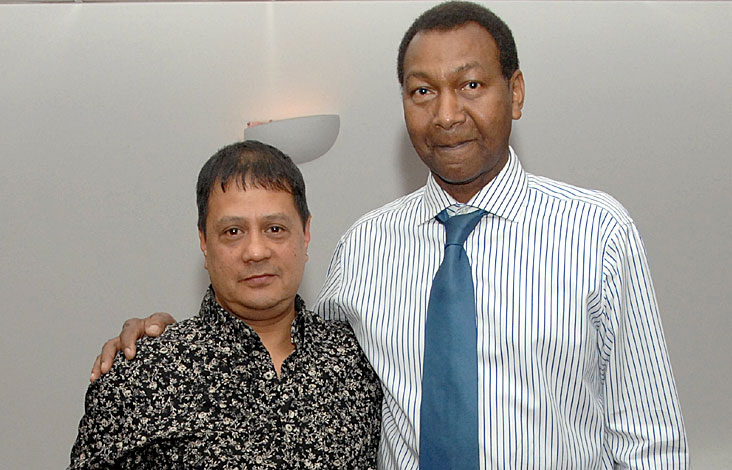 If you've ever had your broken-down car fixed with a new spare part then its quite likely that one of the people to thank is Ken Ip.
Ken is the managing director of UK-based ITW Shipping and one of his firm's main jobs is forwarding freight such as vehicle spares to Mauritius.
"As well as the commercial goods we send to Mauritius we also forward household goods and personal effects and we offer this service to Seychelles as well," he says.
ITW Shipping, which has been trading for 18 years from its site in the London Borough of Hillingdon, employs six people for packing and loading.
Ken, who is from Mauritius and is married with a 25-year-old journalist son who works on the Indian Ocean island, is proud that he has his own agents representing him in the region.
It gives him a more direct and responsive link to Mauritius and Seychelles.
SeychellesLife was delighted when the company sponsored its recent Seychelles-Mauritian evening in Hammersmith, West London.
The event was aimed at bringing closer together the Seychellois and Mauritian communities in the UK.
Lewis Betsy, Publisher of SeychellesLife, said: "It was a great evening and we hope the first of many."