Tribute to Sir James Mancham
9th January 2017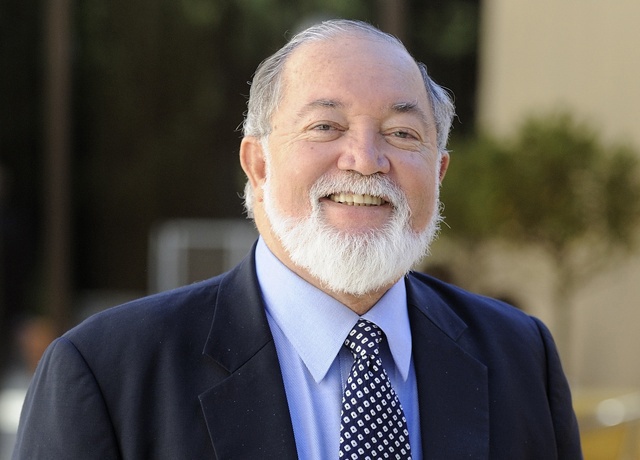 By Lewis Betsy
The news of Sir James Mancham's death has come as a sad blow.
The founding president of Seychelles died at his home in Mahe on January 8. He was 77.
Sir James was a great man who I came to know and admire.
He was not without his flaws but his belief in the well being of Seychelles and his love of its people was profound.
There will be a fuller appreciation of his gifted and extraordinary life in the next edition of SeychellesLife. In the meantime, we offer the sincerest of condolences to his wife and family.