Tourism boost as more people visit Seychelles
25th February 2016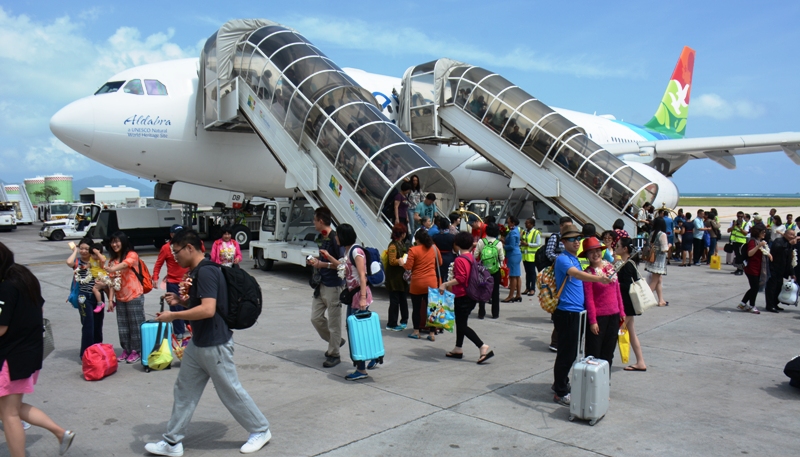 More people are visiting the Seychelles, according to the National Bureau of Statistics.
In January, 18,760 visitors arrived, an increase of 8 per cent compared to January 2015. The figure is a remarkable 22 per cent above the average for the same month in the last five years.
The news is encouraging for the tourism industry as 2015 saw a record 278,853 visitors, up 19 per cent on 2014.
The highest percentage of visitors in January this year – 61 per cent was from Europe, 13 per cent from Africa, 22 per cent from Asia and 4 per cent from America.