Top artist ask Sir James if she can paint his portrait
30th September 2016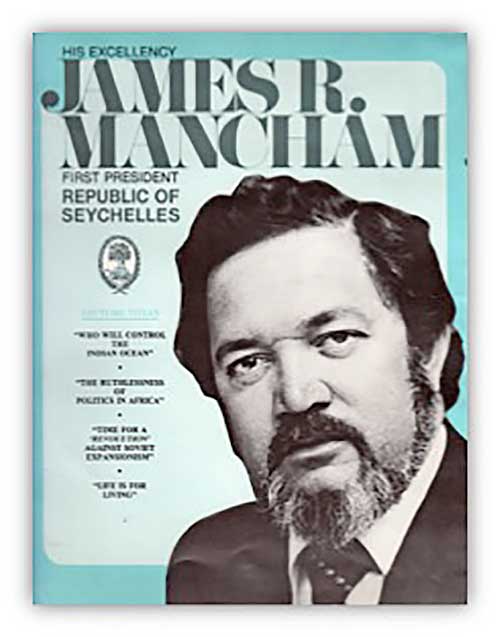 One of Britain's foremost artists has told James R. Mancham, that she would love to do a portrait of him
She is Fiona Graham-Mackay, whose portrait of poet Sir Andrew Motion has been selected for the BP Award Exhibition at the National Gallery Portrait Gallery in London.
Fiona, who has also painted portraits of the Royal Family, wrote to Seychelles founding President saying that she wanted to do the portrait "as soon as possible".
Fiona is married to Christopher Lee, author of the book, Political Castaways that was published in Great Britain in 1976. The book was described as a history of the Seychelles as well as the story of James Mancham's determination that his islands "will not disappear behind neon hotel signs, Soviet submarines bases and the indifference of our 20tth century".