Time to take a deep breath... and smile with pride
3rd May 2016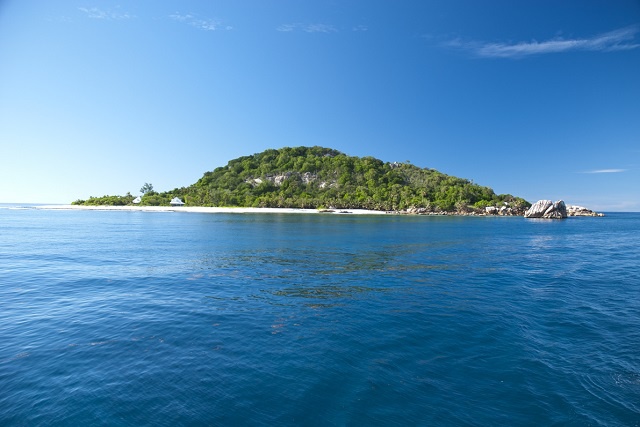 People living in Seychelles are breathing the best air in the world.
The archipelago topped the list of 180 countries with a score of 98.24 percent, according to the Environmental Performance Index
This came as no surprise to Minister of Environment Didier Dogley – and visitors were delighted.
Mr Dogley said: "If we look at the industries that we have, they do not produce any real airpollution, and we have over the years moved away from charcoal and kerosene for cooking."
Chelsea Duncan, an American tourist, said: "It's not just the air, it's everything, it's definitely a little piece of heaven. Yes, if it is said that you have the country with the purest air in the world, there is no way I am going to contradict this. Whoever said this is totally right."
Xierly Young from China added: "It's almost the first thing we noticed here when we came out of the plane. China is crowded and has a lot of smoke from factories and transport. Seychelles, oh it's a beautiful country and yes, it is good to breathe clean air in the lungs."
Since 2010, Seychelles, with a population of 93,000, has been putting emphasis on environmental protection to provide a clean, healthy and ecologically balanced environment.
The Environmental Performance Index is a method of quantifying and numerically marking the environmental performance of a state's policies. Every two years countries are ranked on how they perform on high-priority environmental issues. Finland topped the overall lis at a rating of 90.68 percent. Seychelles is 112th overall with 64.12 percent.