Tears and emotion on a day to remember
29th April 2015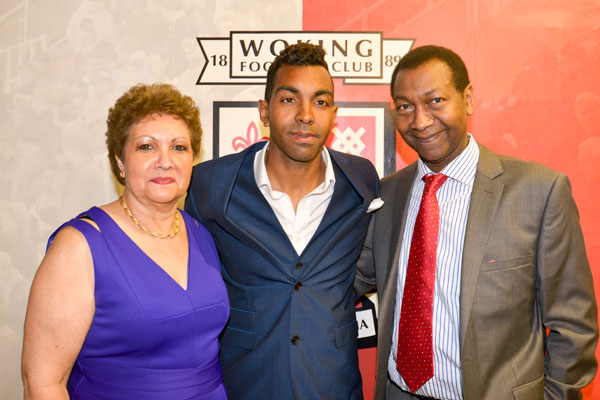 More than 2,400 fans turned up for the exciting end of season match between Woking v Halifax Town when Kevin played his final game. With them in the stands was proud father Lewis Betsy, former captain of the Seychelles national team and now Publisher of Seychelles Life. Lewis writes:
It was very much a personal affair for Kevin Betsy as the Woking fans were chanting his name well before the kick-off.
They hailed him as King Kev and were singing throughout "There is only one Kevin Betsy".
Kevin was captain on the day and while he may have been denied the fitting climax of scoring a goal he kept his composure to deliver for others.
In the closing minutes he entertained the fans with a classic display of his natural talent, skill and ability.
Playing on the right flank he dribbled past three defenders to pick out Yemi Odubade who just had to tap in the ball and so win the game 3-2.
Almost immediately the referee blew his whistle to end the match and that was it. Game and playing career over.
I personally think that Kevin did well on the day.
As a proud father tears came naturally, as it was really a day to remember in Kevin's spectacular football career. And how wonderful it finished with such a thriller.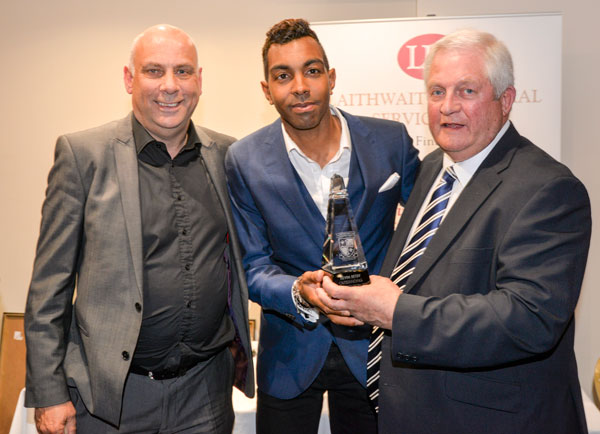 Photographs: David Holmes