Seychellois in London pay tribute to the sacrifice of Gerard Hoarau
3rd January 2019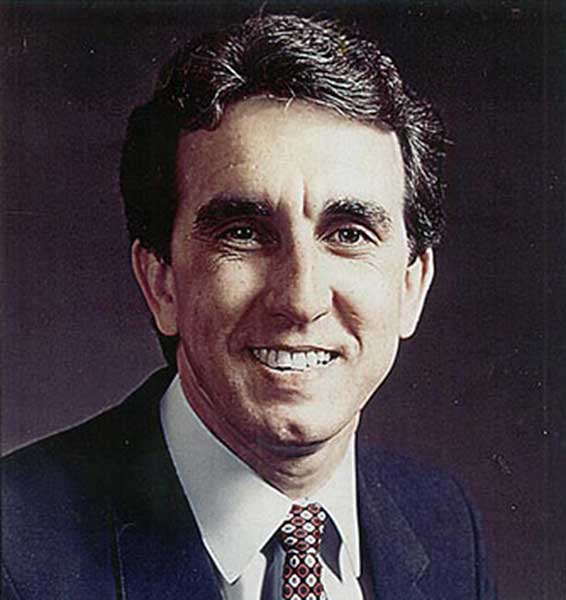 Tribute was paid again to the memory of Gerard Hoarau who died in the cause of fighting for democracy in Seychelles.
Gerard, who had been living in exile, was shot dead outside his home in North London on the 29th November 1985.
Masses have since been held to honour him and in 2018 a memorial service was held at St Vincent de Paul Roman Catholic Church in Middlesex.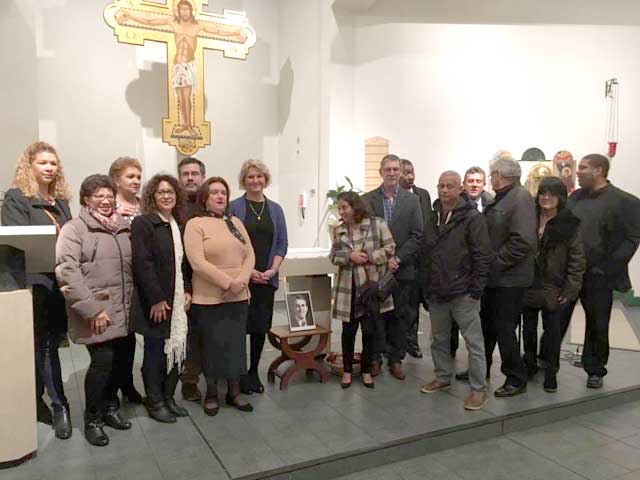 A tribute in the order of service read: "Gerard Hoarau was a great man who could have given much more to Seychelles had his life not been cut short so soon.
"We still seek justice for his death and earlier this year there was hope that those responsible would be brought to justice. Arrests were made in Ireland and England, but though nothing has been heard since, we remain positive.
"On that note, today, we gather to celebrate Gerard's legacy. We recognise that for all its failings Seychelles in 2018 is now a better place and on its way to being a more equal society. We salute the efforts to achieve true democracy put in by Gerard and the many others. They remain inspirational to us all and we should ensure that their sacrifices were not in vain."
Afterwards, Gerard's sister-in-law Josette Hoarau, said: "The Hoarau family would like to thank everyone who came today to remember Gerard and all the freedom fighters who lost their lives during their quest to return Seychelles to a free country.
"These masses have always been important for the Seychellois community as it is one of the few opportunities we have to come together to remember.
"We hope that most of you have been able to visit the grave. If you have today, then you will have seen a special decoration which is a wreath of white roses that we have placed on Gerard's grave. Each rose represents one of our fallen heroes.
"The choice of white is for peace and tranquility. This was the aim of those brave men to return Seychelles to the peace of pre-1977. We hope to keep the tradition of these roses.
"Finally, a special thank-you to Lewis Betsy, who unfortunately could not be here, Juliana, and all those involved in organising this event. Also, thank-you to Regis and Jane for tending the grave these past months. We are very appreciative and forever grateful. Thank you."
There was also a poignant article on Gerard by Today in Seychelles, published on what would have been his 68th birthday – the 7th of December.