Seychelles Under 17s bundled out of Africa Cup and coach says they need more experience
6th July 2016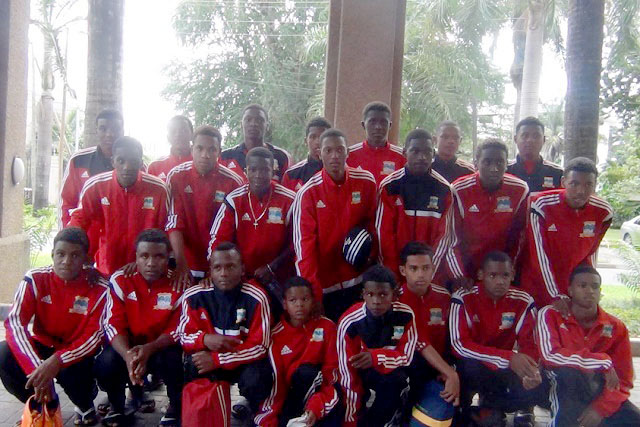 Two tough games saw the Seychelles Under-17 football team eliminated from the Africa Cup of Nations 2017 competition.
The boys lost 3-0 in the first match to Tanzania and then took a hammering from the eastern African team on the second match. They conceded six goals, going out 9-0 on aggregate.
Seychelles' coach Gavin Jeanne said the team had not recovered from the intensity of the first match.
"Our performance was not bad in the beginning, but the boys who were yet to recuperate from the first match showed signs of exhaustion. They had no energy left to put up with Tanzania's high-level performance," said Jeanne.
The coach believes that a programme needs to be developed for the players to gain more international experience.
"If we don't give them this exposure, we will keep getting the same results in such competitions. They need to have more practice playing at this level before participating in a high level competition," he said.