Seychelles is facing a political meltdown, so where are the true opposition politicians who will save us?
11th October 2018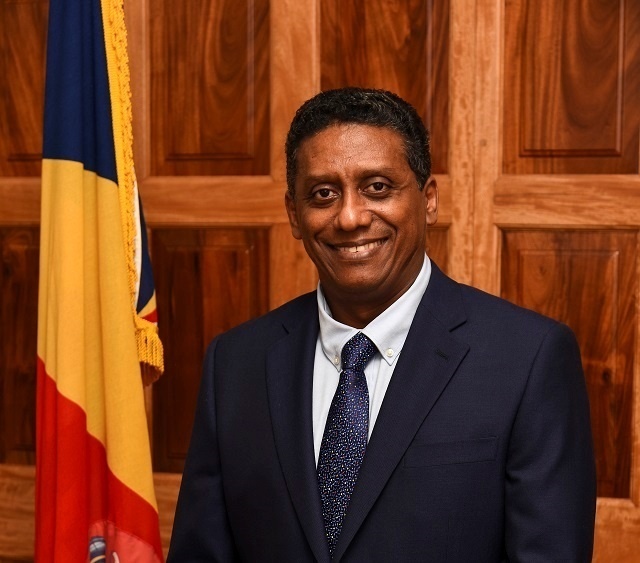 By Lewis Betsy
My visits back home to Seychelles always give me an opportunity to reflect on the progress we are making as a more equal society.
And I have to say each visit is different. Some have been depressing, others filled with hope.
Well, this time I came back with mixed feelings. Politics is in a total disarray. No one seems to know where we are heading.
We had co-habitation for a while but now I see the opposition are actually saying they want to see change at the top and they are calling for Danny Faure to be OUT and a fresh Presidential Election to be called.
What took them so long?
For months now, myself and others have been demanding this: Danny Faure should not be President today. He is unelected. This is a position that is unfair and wrong. The Seychellois people should have a say in who runs their country. This has been denied by the pas baton system.
My main concern and worry is what we really want for Seychelles now.
Early in the year, Ton Pat was demonstrating in town – mostly on his own – calling for fresh Presidential Elections. This is when every opposition political parties should have joined with him to protest. If that had happened then probably things would have been different.
Today in Seychelles the poor people are getting poorer and commodities in the shops are becoming more expensive.
Inflation in September saw the highest hike in inflation since May, when it rose to 3.59 per cent.
There are more beggars everywhere, and the drugs situation is getting worse. Under present policies, I fear there is now no way the government can take control of the situation. There are more than 5,000 young people hooked on drugs at the moment and with it the inevitable increase in crime as some fuel their addiction. Families are living scared in their own homes because there are break-ins and burglars everywhere. They are fearful that there is no security in their communities and wonder where all the police officers are when they need them.
Everything that Danny Faure promised when he became President has failed and all the committees that he appointed have failed. Seychelles needs to change course now and fast.
I think the time is fast coming when Seychelles should have a Government of National Unity where everybody can work for the benefit of the people and we can go forward.
Seychelles is in meltdown yet the opposition are fighting among themselves. Surely the time is right for a third force, a third political party, to establish itself. I reckon that would make the other two main parties start to focus on key issues, not their own self interests.
Also, take note of the current work of LDS. It has been very quiet of late since the Regional Council and the Assumption island controversies.Why?
I remember the famous words of Wavel Ramkalawan before the National Assembly elections. Seychelles needs change and we want it NOW. Last week in the National Assembly the LDS won by a vote of 17 to 12 for the motion on Danny Faure to step down and call for fresh elections. But what will happen?
Will Danny Faure call the LDS's bluff and hang on to power until 2020?
Something needs to be done. Seychelles is in a political turmoil.
Seychelles Life will continue to work for a better Seychelles and its people, including promoting sport and tourism.
But right now I ask this. I want our true opposition politicians to step up a gear and get moving. I want them to show commitment and leadership. They have become invisible, but they need to break cover and act… and act now. Too much depends on it.