Seychelles High Commissioner in London named 'Diplomat of the Year'
3rd May 2016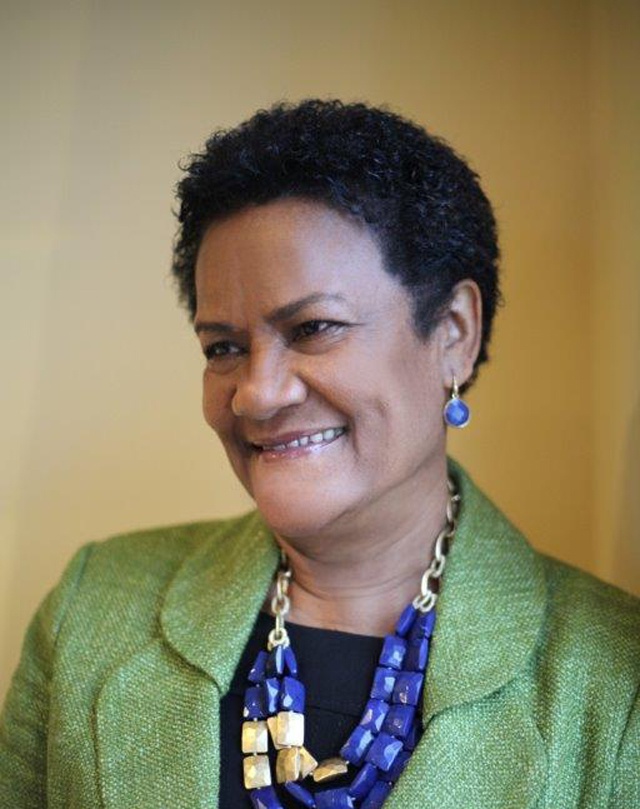 Marie-Pierre Lloyd, the Seychelles High Commissioner in London, has been named the 2016 Diplomat of the Year from Africa.
She received the award, the only one of its kind in the world, from Tata DIPLOMAT magazine whose editor Venetia de Blocq van Kuffeler, said the title was "not about politics or policies. It's about people, and professionalism".
Marie-Pierre Lloyd, pictured, has been the High Commissioner since 2012. She said: "I hope that this award will help inspire and motivate those, especially women, who aspire to a career in the diplomatic service."
SeychellesLife will bring an exclusive article with Marie-Pierre Lloyd in its next edition.