Our Commonwealth Big Lunch was a big success
16th April 2018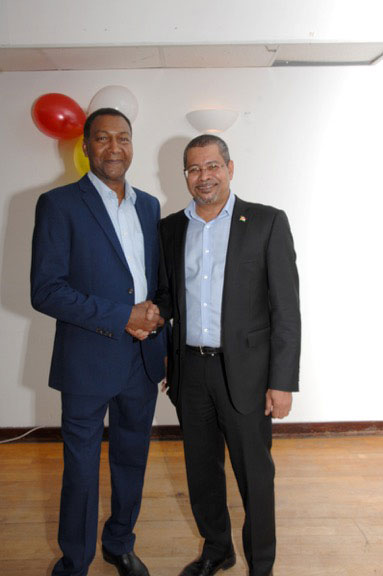 By Lewis Betsy
It was a brilliant idea and the Commonwealth Big Lunch proved a great success.
Indeed, I would say it was amazing, as you can judge by the pictures.
The Big Lunch was an initiative by the UK's Foreign & Commonwealth Office, in partnership with the Eden Project, where all 52 nations set out to celebrate the Commonwealth Heads of Government meeting in London in April.
In London, the Big Lunch was organised by Seychelles Life with the support of the Seychelles High Commission and the Commonwealth Office.
More than 100 people turned up for the musical and gastronomic event in West London which started at 1pm and went on until 10pm.
The music was provided by DJ Kenny B (Eezey) while on the menu we had creole food plus samousas, Gateau Piment (chili cakes) and different types of sandwiches.
It was so nice to see people from Seychelles, Mauritius and the UK mixing so well together and I reckon all guests found something extra special to enjoy on the day.
High Commissioner Derick Ally and his staff played a major role in making the event and atmosphere superb.
At one stage Mr Ally took the lead by getting the guests to sing the famous French song "Isola Bella".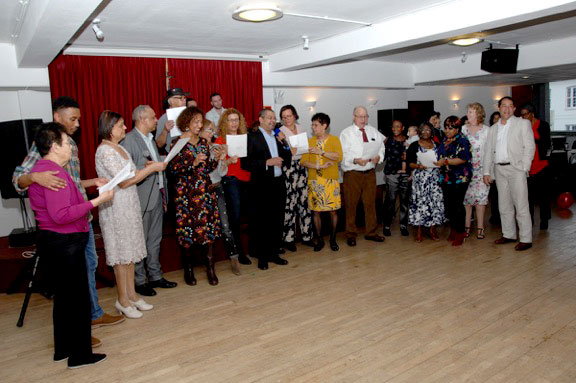 A large group of people got on the stage to sing and all the other guests joined in. It was an amazing scene which everyone enjoyed
One of the main aims of Seychelles Life is to bring together the Seychellois diaspora in the UK to bond as a community in friendship as well as share ideas and offer support. This proved an excellent opportunity to build on that aim and I want to say a big thank you to all those who attended.
I also want to thank the DJ Kenny B, Mike Marain the photographer, Mrs Fanchette Powell and all those involved who helped make the event a success.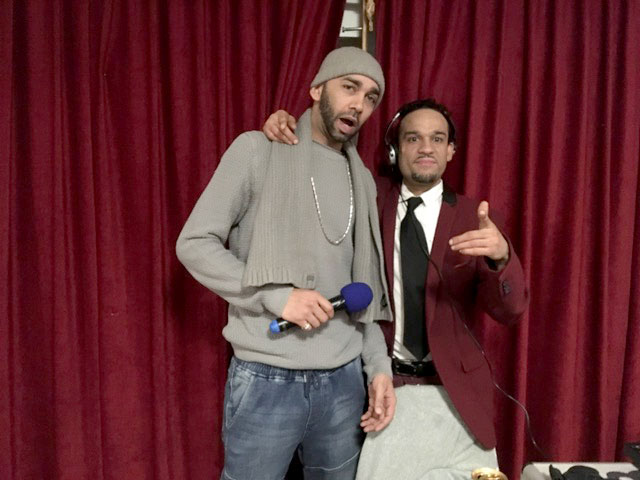 There was even talent spotting. We were entertained by new young performer called Darren Moustache. He's the new kid on the block and a good singer.
Seychelles Life was very pleased with his debut and we will be watching his career with interest.
Meanwhile, we are already planning the next event which will be the 42nd Anniversary of Seychelles' Independence.
Put Saturday 30th June 2018 in your diary and watch out for the invite.