Obama praises Mancham's efforts at moving towards 'a greater peace'
15th December 2015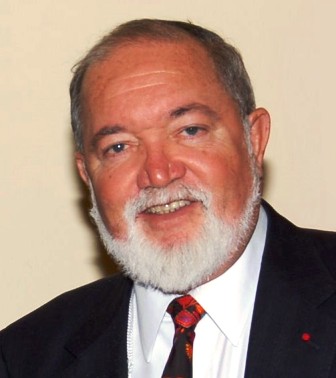 President Barack Obama has praised Sir James Mancham's efforts in aiming for world peace.
The American leader was sent a collection of Sir James's recent books.
He replied: "I want you to know that I am moved by your generosity. Though we all come from different traditions and communities, I believe nations and individuals are stronger when they work together. By connecting across borders and cultures and holding firm to the ideals that unite us, we can move toward a future of greater peace and prosperity for all. Thank you again for your thoughtful gesture. I wish you all the best."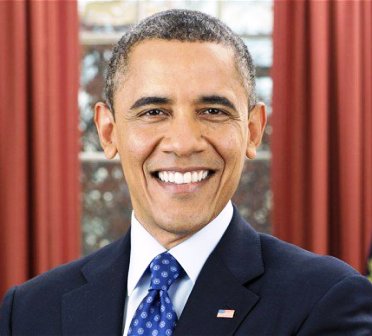 The president's thanks came in a letter delivered to Sir James by the US Ambassador to Mauritius and Seychelles, Shari Villarosa.
The two discussed the relationship between Seychelles and the US and world issues generally, including the terrorist attacks in Paris and San Bernardino, California.
Sir James said that as a global citizen committed to work for world peace, he was glad to note that President Obama shares his view that the problem of violent extremism cannot be solved by military intervention alone.