More UK visitors travel to Seychelles
19th August 2014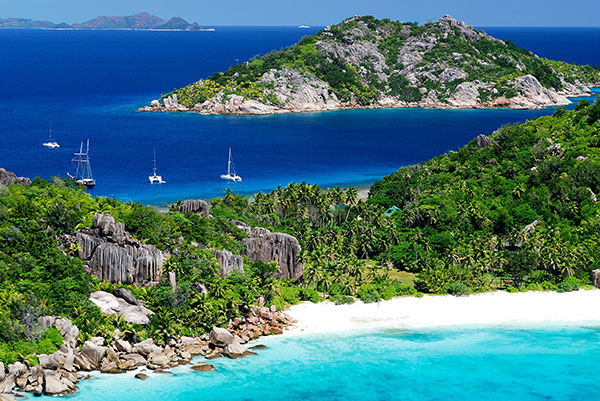 Seychelles continues to be the destination of choice for holidaymakers from the UK and Ireland in spite of increasing competition from other Indian Ocean and Caribbean destinations.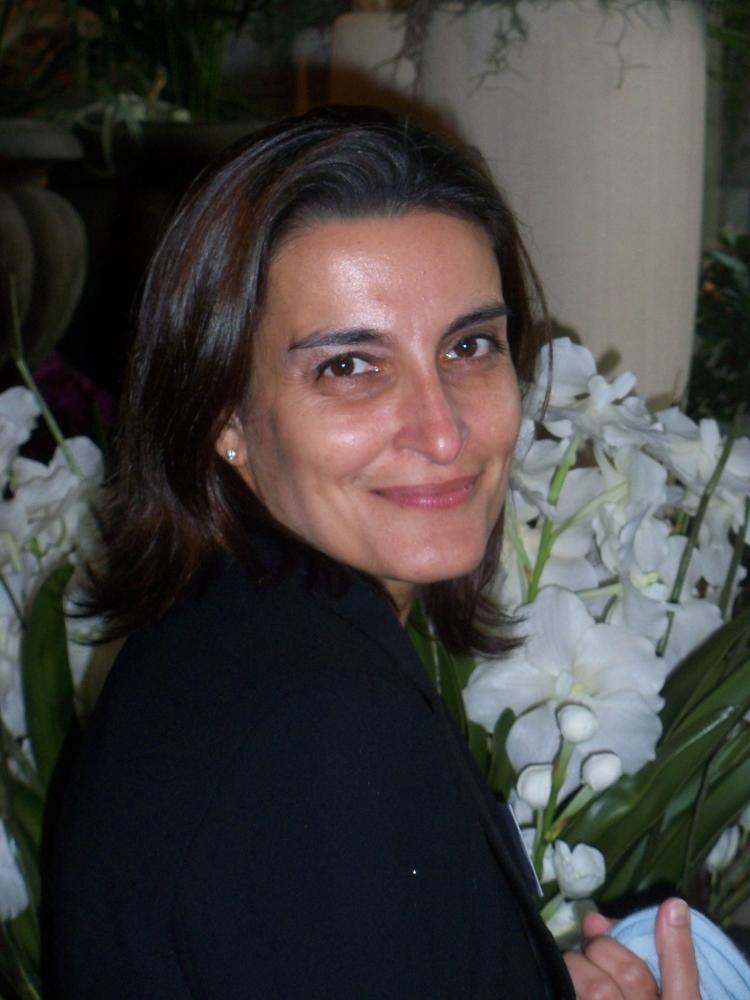 Tinaz Wadia, Manager, Seychelles Tourist Office UK & Ireland, pictured left, said: "The UK grew by 12 per cent for 2013 compared to visitor arrivals in 2012. We will also continue to further develop the small but potentially growing market in Ireland. Arrival figures to the Seychelles from Ireland grew by 33 per cent last year compared to 2012. This could not have been achieved without the immense support of the trade partners at all levels."
The Seychelles Tourist Office online training programme through Travel Uni was re- launched earlier this year – providing the travel agents with even more accessible, interesting and informative modules.
Ms Wadia added: "Our focus for 2014 continues to be to drive awareness for the destination via both the trade and the consumer – with emphasis on highlighting the Seychelles as a more affordable destination with a wide choice of properties to choose from for both markets."
For any additional information contact:
Tinaz Wadia
Manager
Seychelles Tourist Office – UK & Ireland
130-132 Buckingham Palace Road, 4th floor
London
SW1 W9SA