Michel calls for action at climate change summit
8th October 2015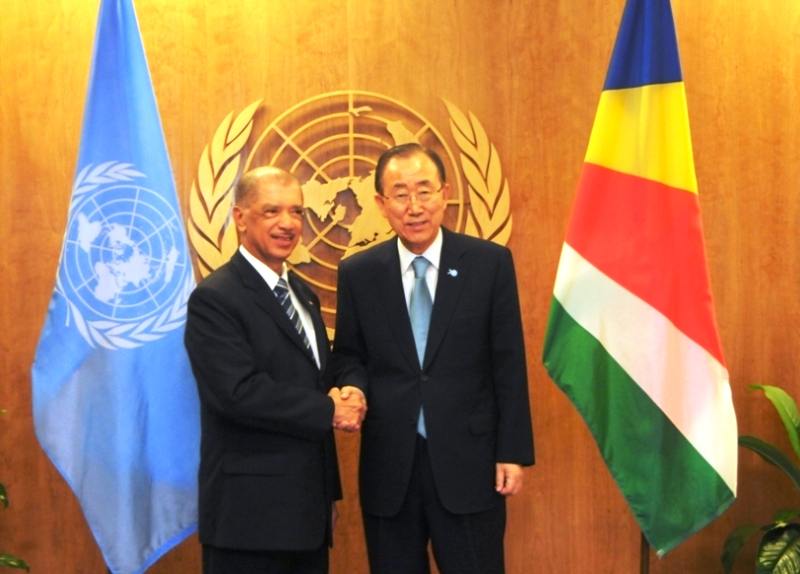 President Michel has told world leaders that it is time for change.
He attended the 70th United Nations General Assembly which was the largest gathering of presidents and prime ministers at the United Nations.
The issues they faced included climate change, the war in Syria, and the biggest refugee crisis in history.
President Michel spoke about the Blue Economy and the importance of having a standard for global governance of the oceans.
But he also looking ahead to the Paris Climate Change Conference in December.
He said: "Paris is not just another international negotiation. It will be the crucial and decisive moment of choice for all of us.
"We cannot allow ourselves to be condemned to the wrong side of history by our collective failure to reach an agreement. The stakes are too high. An agreement is within our reach provided we are able to summon collective political will and leadership. The time is now. We can make it happen. We must make it happen."