Memories of the early days of eco tourism revived with cruise ship
2nd March 2015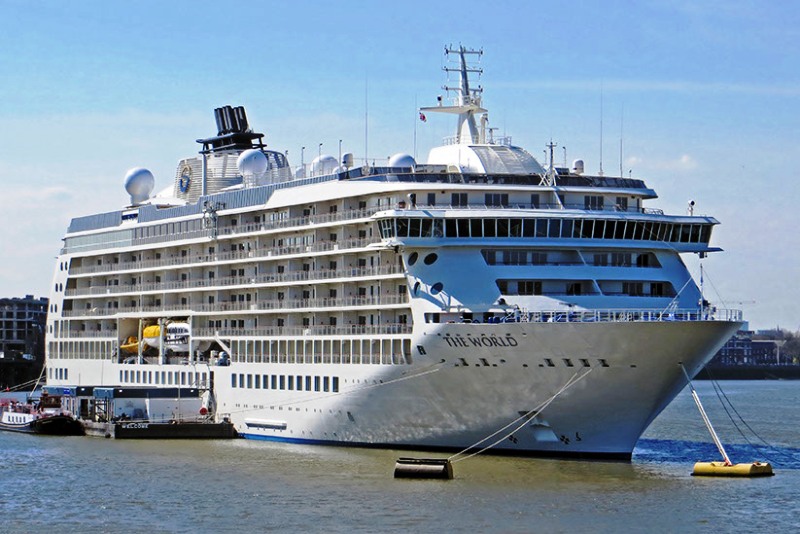 Memories of the pioneering past of eco tourism will be revived later this year when a luxury cruise ship docks in Seychelles.
On board the Orion National Geographic will be Sven-Olof Lindblad, son of the noted environmentalist Lars-Eric Lindblad.
It was Lars-Eric who brought the Lindblad Explorer to Seychelles to open up international tourism in the 60s – long before Seychelles started up its international airport.
Lars-Eric was the first to bring civilians no only to Seychelles but other exotic parts of the world including Antarctica, Arctic Svalbard, Galapagos, Easter Island, the Amazon, Papua New Guinea, and Bhutan.
The focus was on creating experiences that foster an understanding and appreciation of the most remote and pristine places on the globe. These legendary pioneering adventures led Lars-Eric to be defined as "the father of eco-tourism".
He was prominent in the campaign that forced the British and US Governments to abandon their plans to build a military base in Aldabra and to move to the Chagos archipelago.
Among his many honours, Lars-Eric Lindblad, who died in 1994 aged 67, was also awarded the Seychelles Tourism trophy. It came in 1993, after Travel & Leisure magazine named him "one of the top 20 explorers of all time".
Sven-Olof Lindblad travelled extensively with his father from an early age – developing his passion to explore the the world.
He spent six years in East Africa, photographing elephants and wildlife and assisting filmmakers on a documentary about the destruction of African rainforests. It was instrumental in moulding a fundamental objective of his work – to find ways for his business to help preserve natural resources and get involved in conservation efforts.
In 1979, he founded Special Expeditions enabling the company to further its mission of offering innovative and educational travel expeditions.
In 2004, Lindblad Expeditions joined forces with National Geographic to further inspire the world through expedition travel.
Today with offices in New York and Seattle, Lindblad Expeditions-National Geographic operates its own fleet of five expedition ships and several seasonal charters offering adventures on all seven continents.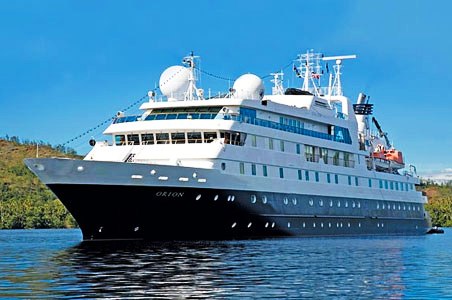 The luxurious Orion National Geographic cruise ship will be in Seychelles for 12 days in April 2015.
Seychelles' founding President James R. Mancham has been invited to be a guest speaker.
Meanwhile, ship watchers in Seychelles will have had the opportunity to see The World, a spectacular cruise liner owned by the residents who travel on it. It is scheduled to stop in Seychelles for two days from February 26.
The World was launched in 2002 and is the largest privately-owned residential yacht with 165 residencies on board. The vessel, which has a full size tennis court, 18-metre swimming pool and four restaurants, first visited Seychelles in January 2005.