Mancham to speak at international forum in China
15th July 2014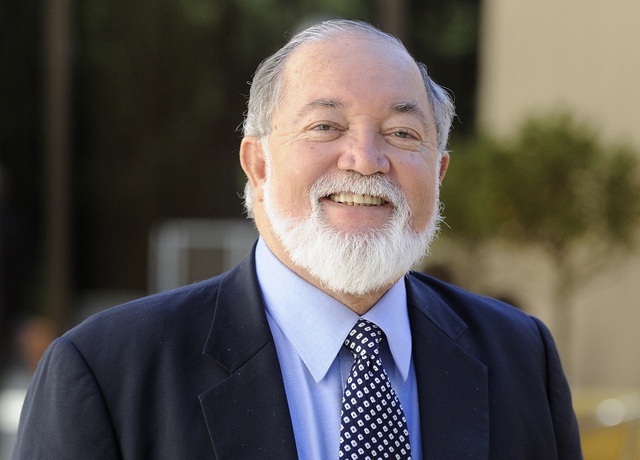 Sir James Mancham is to speak at the 4th Huatuo CEO Forum under the theme "Multinational Development of Chinese Private Enterprises" in China on Friday.
The Forum which is being hosted by Mr Yan Jiehe, Chairman of the China Pacific Construction Group and promoter of the Huatuo Economic Forum, is expected to be attended by more than 1,000 leading Chinese business leaders and such international figures as former US President Bill Clinton, former UK Prime Minister Tony Blair, Lee Myung-Bak, the 47th President of South Korea, and Kevin Rudd, former Prime Minister of Australia.
Sir James is to take part in an open dialogue on the subject of "China in the World Today" with Mr Jiehe and Mr Clinton before later delivering his keynote address.
Earlier, Sir James and the Seychelles Minister of Foreign Affairs, the Hon. Jean-Paul Adam hosted the COMESA (Common Market of the Eastern and Southern Africa) Retreat of Elders in Seychelles
Sir James's new book - "SEYCHELLES – The saga of a small nation navigating through the cross-currents of a big world" has been completed and is expected to be launched in Seychelles in September.