Let the people of Seychelles have the opportunity to vote again for their future
5th January 2016
COMMENT
by Lewis Betsy
The New Year will start in Seychelles with a constitutional headache, thanks to the extraordinary presidential elections of 2015.
It was amazing how the voting pattern took the country to the brink of a new era. It looked for a moment that we may have had the opportunity of a fresh start.
But then came disappointment for many.
Having taken the election to a remarkable second round, the Opposition parties, fronted by the Seychelles National Party, found themselves beaten by just 193 votes.
President Michel was back and already sworn in as Wavel Ramkalawan's SNP demanded a recount citing "irregularities".
The SNP said it would ask the Constitutional Court for the results of the second ballot to be annulled which, consequently, would lead to a third round of voting.
The future of our homeland is now down to a legal ruling and we should get that decision in days.
I hope it is the right one.
For the benefit of all those who cherish the ideals of democracy, let us hope we can have the opportunity to decide again who should lead the country for the next five years in full and fair elections.
This is the only way we can find out what the people really want. It's truly the only option.
It would mean a happy New Year to all those who feel that now is the time for change.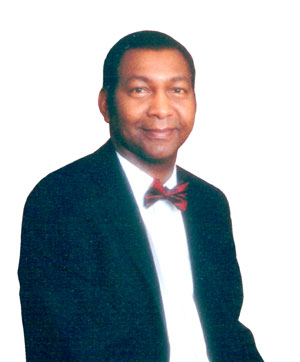 Lewis Betsy
Publisher
Seychelles Life