It's not the first 100 days that count, it's the ones after
31st March 2016
COMMENT
by Lewis Betsy
The first 100 days of President Michel's disputed presidency have been outlined in the National Assembly.
Notably, the Vice-President Danny Faure, rather than Mr Michel himself, told the Assembly what had been accomplished.
The President's target had been set after the hotly contested December presidential election which Mr Michel won by a mere 193 votes.
It has been a frustrating 100 days-plus for Opposition leader Wavel Ramkalawan of the Seychelles National Party. He claimed that there had been "irregularities" by the ruling Parti Lepep and demanded a recount.
He will have to wait until the Constitutional Court gives its verdict on May 31, although many opposition politicians reckon they can already predict the outcome... and it is one they are not happy with.
In the meantime, the President who was sworn in despite the protests announced a raft of measures for the first 100 days.
These included reform on drugs enforcement, intelligence gathering and an audit of all ministries and departments. More support was also promised in education.
Intriguingly, one of the questions put to Mr Faure in the NA was about victimisation.
One member wanted to know if any Seychellois worker had been victimised for political reasons during the past 100 days.
Mr Faure said the government "was not in the business of victimising its citizens" and that anyone who felt his or her rights had been violated should seek recourse from the various institutions available.
So it goes on.
Critics now believe three things:
One, the court's decision in May will not change matters one jot and that Mr Michel's presidency will be ruled valid.
Two, that it will not be long before Mr Faure steps up to become president.
Three, those who want political change will continue to remain in despair because the opposition parties are still mortally weak in organising themselves.
Will the status quo really change after May?
We wait and see. But don't hold your breath.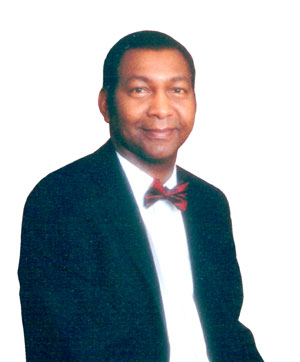 Lewis Betsy
Publisher
Seychelles Life