I mourn the loss of a great Seychellois George Uzice
14th October 2021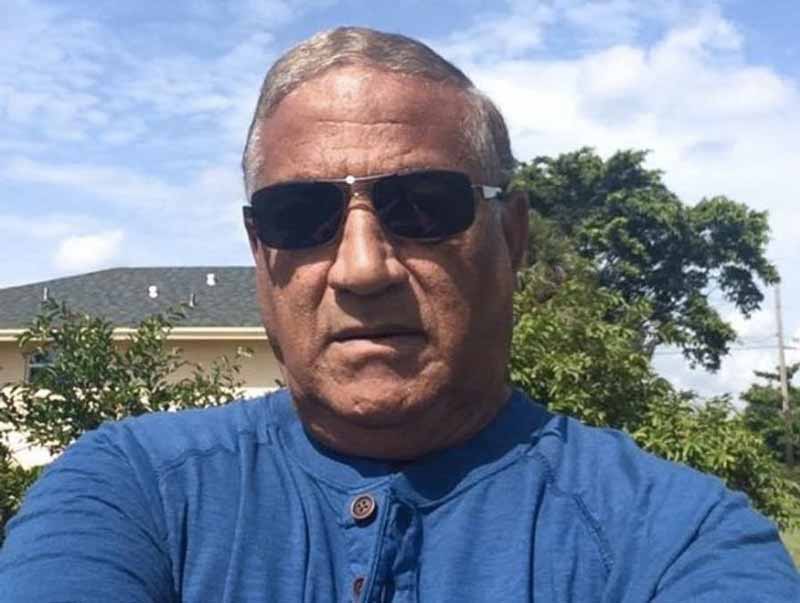 By Lewis Betsy
It is with great sadness that I learned of the death of my friend George Uzice who I regard as a great Seychellois.
George died in in Miama, Florida, USA, where he was living.
The news was a shock to me and I offer condolences to his family.
With George Uzice, Seychelles has lost a good soul and many of us an excellent friend.
I spent three months in Rene's jail at Young Vale prison with George in November 1979 when we were detained together.
There were 80 of us fellow detainees in that jail and today I have to thank God that I'm still here to tell the story.
George will always be remembered for his wit and understanding, plus all the jokes which he and Andre Laporte, one of his best friends, used to tell us every day.
In exile in the UK, George ran a fish and chip restaurant in Ashford, Middlesex. The Seychellois National Movement had an office above the restaurant.
George was a very popular figure in Ashford and all the Seychellois exiles got to know him well.
George, who was suffering from cancer, passed away on September 8th. His family said he had been looking forward to returning to Seychelles to appear before the TRNUC.