I live in hope that Seychelles will soon have a National Assembly that represents us all
6th September 2016
By Lewis Betsy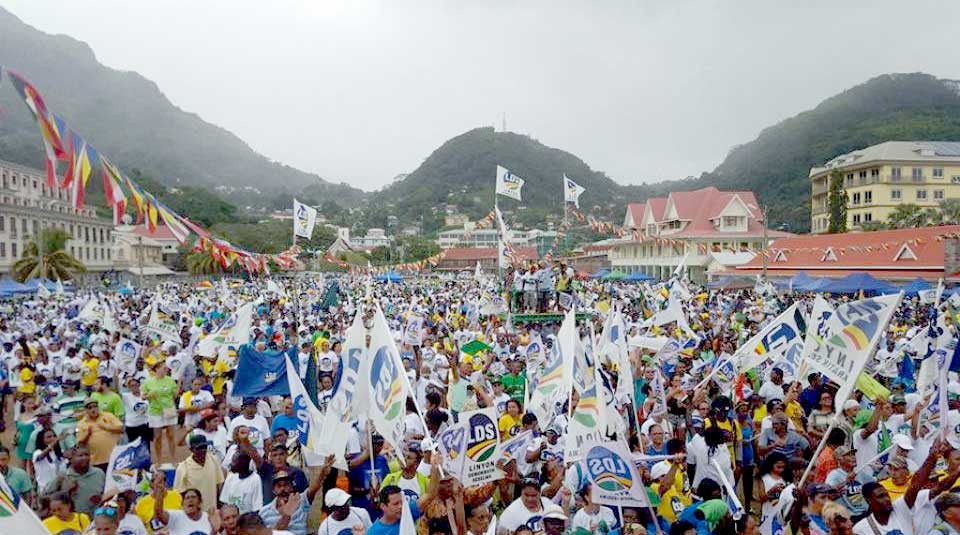 The Seychelles National Assembly elections are almost on us and predictably enough the talk around the islands of Mahe, Praslin and La Digue is of little else.
The campaign for the future of our beloved homeland has been fierce, but by the 10th of September – the third and last day of voting – our chance for change this session will be over.
I think that the political landscape of Seychelles will be altered dramatically and this time social media has played a big part.
It has kept the politicians on their toes.
I listened with great interest to the speeches of President Michel, Wavel Ramkalawan and Patrick Pillay which all came shortly after each other.
There was no delay in firing off claims and response as in previous campaigns. The candidates knew everyone was keen to hear what they had to say on any issue immediately. Every topic and every word was ruthless scrutinised.
There is no escape from Twitter and Facebook.
This proved to me it that the social media had a good effect on the NA elections.
For the first time in years we've seen genuine passion and enthusiasm as a real chance for change lit up the horizon.
The two main political parties, Parti Lepep and LDS, have excitingly gone head to head in their campaigns. And at last the opposition has joined together to present a united front, even though the tell-tale signs of fractionalism have emerged again with the breakaway group the Seychelles Patriotic Movement.
September will certainly be busy on many different levels, yet despite it all I am optimistic about the outcome.
There's no turning back now for Parti Lepep. I reckon its candidates must have thought twice when the ballot papers, printed in South Africa for the 71,000 voters, arrived in Seychelles last month.
For so long the National Assembly has been run by PL.
But maybe no longer.
These elections could be the end of their dominance. And that would be a positive thing.
In my case, as always, I want a National Assembly that fully represents the people of Seychelles.
They need to feel that when they exercise their constitutional right to vote the system truly works.
The NA should be the voice of everyone, not the few.
Even so, when the results are known, every Seychellois must calmly respect the democratic choice of the voters.
And when the dust has settled, there are many issues that Seychelles needs to tackle.
Drug abuse is top of my list and something the new Assembly must deal with very quickly.
If all goes well in these elections much good will come from what I trust will be a resounding change in our political line-up.
I live in hope.