I can make Victoria sing, says new musical mayor
27th February 2017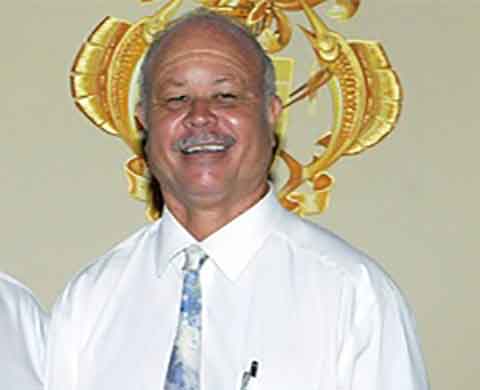 The new Mayor of Victoria may only have a short time in office but he wants to make his presence felt.
The popular musician and song-writer David Andre will be in post until the elections next year.
He said: "With my artistic background I can bring in new elements and make our town more welcoming and vibrant and to make it reflect the true essence of its motto, which is 'Victoria, the capital of the Creole world'."
Mr Andre, 58, is the first male Mayor of Victoria since the office was created 20 years ago and replaces Mrs Jacqueline Moustache-Belle.
She is now Chief officer for Protocol and Presidential Affairs in the office of the President.
We hope to have more on Mr Andre in our next edition of SeychellesLife.