Gerard Hoarau, the Seychelles hero 'whose only crime was to campaign for the return of freedom'
4th December 2019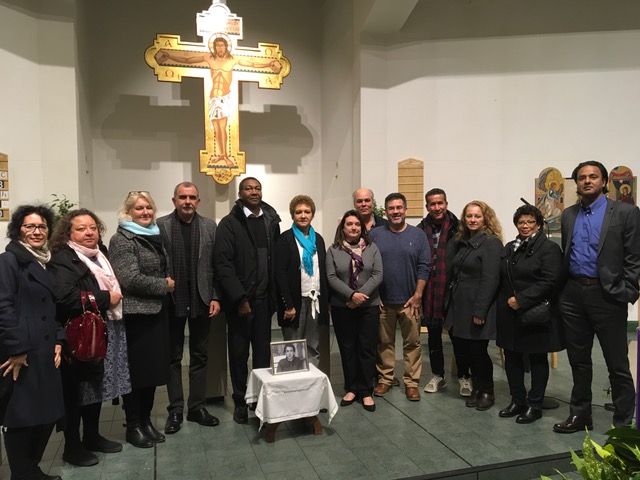 The memory of Gerard Hoarau was honoured at a special mass organised in the United Kingdom.
Family and friends paid tribute to the bravery and patriotism of the exiled Seychelles politician who was assassinated outside his home in North West London 34 years ago.
The Mass was held at the Roman Catholic Church of St Vincent de Paul, Osterley, Isleworth, Middlesex.
During the service the Rev Mark Leenane prayed not only for for Gerard but all his fellow Seychellois who lost their lives after the coup d'etat which took place on 5th June, 1977.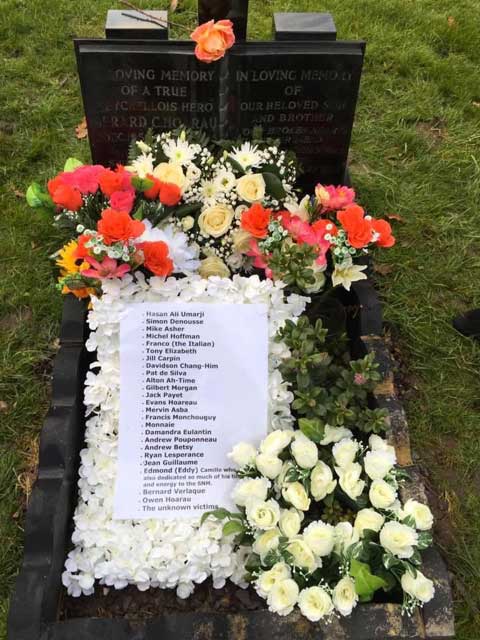 Gerard, leader of the Seychellois National Movement, was killed on November 29th, 1985, just a week before his 35th birthday. He was shot in the back with 34 bullets. His killer has never been brought to justice.
On the anniversary of the killing, Gerard's brother, Ralph, paid tribute to a man he said was "first and foremost a beloved son, brother, uncle, nephew and cousin".
Gerard was "a brave young son of Seychelles, whose only crime was to campaign for the return of freedom, justice, and democracy to his homeland".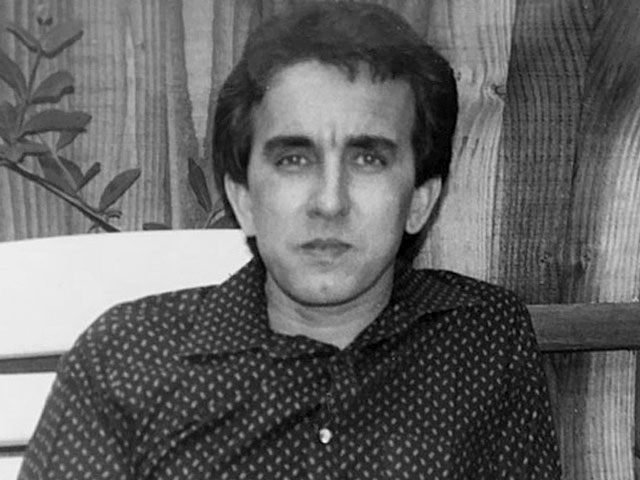 Ralph Hoarau added: "Today, as events unfold before the Truth Commission in the Seychelles we are hearing for the first time, and firsthand, the harrowing, the sad, the heart-wrenching stories of fear, intimidation, forced exile, false imprisonment, murders and disappearances that many innocent Seychellois have had to endure under Rene's evil regime.
"As the tsunami of truth gushes out before the TRNUC, and as Seychelles edges ever closer to its real freedom, it is clear that Rene's dictatorship has failed and Gerard's prophetic words will come to pass.
"Shortly before his assassination, he said: 'They may kill me, but they will never kill the idea of freedom'.
"Today, on the solemn anniversary of Gerard's assassination, we honour and remember all – all – of our heroes and victims of Rene's regime.
"They all paid the ultimate price because they yearned for one thing, and one thing only, freedom in their beloved homeland. May God bless their souls."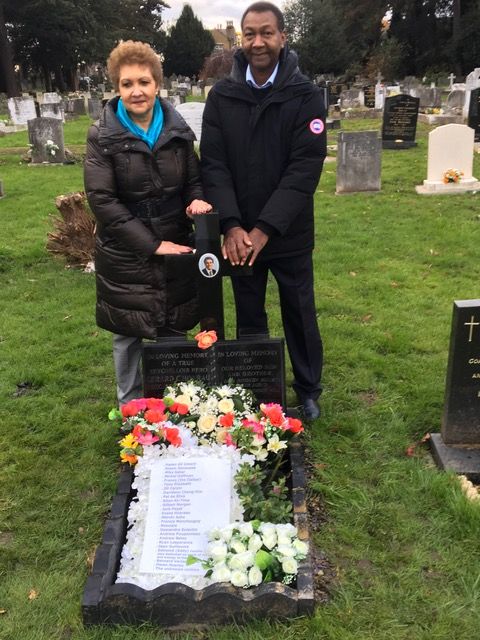 The service at Isleworth was organised by Lewis Betsy, publisher of Seychelles Life, and his wife Julie, who were close friends of Gerard.
Members of Gerard's family and his friends also paid tribute to all the Seychellois who were lost in the struggle against the Rene regime. The names of the dead and disappeared were listed at the grave.