Foundation organises Mass to honour Seychelles hero Gerard Hoarau
5th November 2021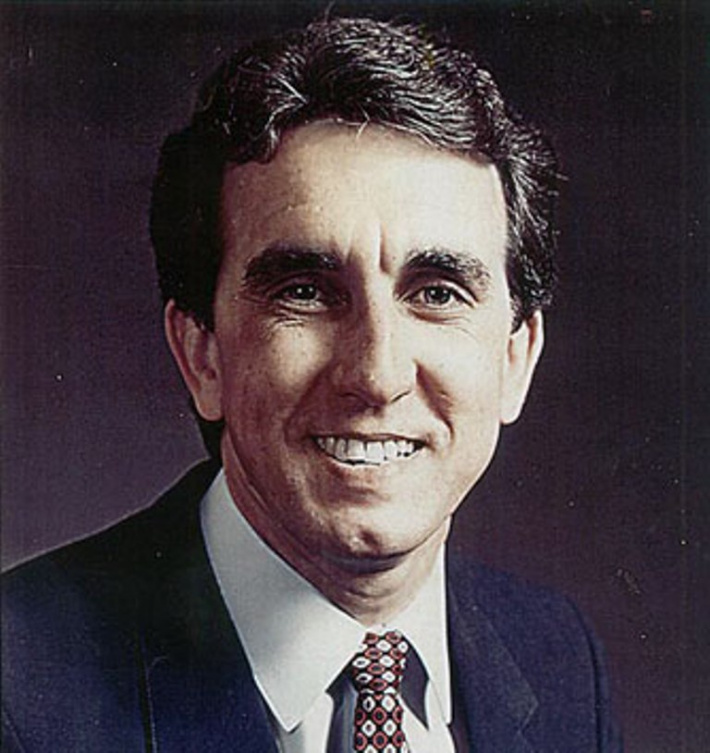 By Lewis Betsy
The lives of exiled hero Gerard Hoarau and other Seychellois who died supporting democracy are to be honoured in a Mass in Seychelles.
Their names will be read out at a service on Saturday 27th November, 2021, at Anse Royale Catholic Church. The service starts at 11am.
A special Mass to honour Gerard's life has been held in the United Kingdom every year since he was assassinated outside his house in Edgware, London, on 29th November 1985.
When in the UK I was honoured to arrange that annual service in Gerard's memory at Hounslow, Middlesex.
Now back in Seychelles, I have been involved in helping set up the Gerard Hoarau Foundation. It was registered in August, with Colin Dyer as chairman and myself as vice-chairman.
The Seychelles service is a great step forward in giving recognition to the people who suffered in the fight for democracy.
However, I also want this Mass to be seen as a banner of unity. One that will honour not only the memory of Gerard, but all those who died or disappeared. It is to ensure that their sacrifices will not be in vain.
I also hope that while we may not be able to forget the terror of the past years we can forgive and so bring reconciliation to our people.
Gerard had studied theology at the University of Rome, was fluent in four languages and served his homeland in various capacities. He was Chief Protocol Officer, Chief Immigration Officer, captain of the Seychelles national team and founder of the Rovers Sports Club.
After he fled from Seychelles to Britain, he formed the Seychellois National Movement in 1984 with the aim of returning freedom and democracy to his homeland.
Gerard's family and friends still seek answers for his death, but so far no one has been brought to justice.
I was a personal friend of Gerard as well as a fellow footballer, and also captained the Seychelles national team and Rovers in the 1970s. I too was imprisoned without charge and had to seek a new life overseas with my family.
I feel it vital that we keep alive the memory of all those who died striving for freedom for the people of Seychelles. That is why the UK Mass was so significant. It was something that not only honoured Gerard and others like him, but united us as a community in exile.
I want this service to reach out to everyone. I want it to help the people of Seychelles work together for peace in our beloved islands.