Festival Kreol, the event that makes the nation dance and sing
31st October 2017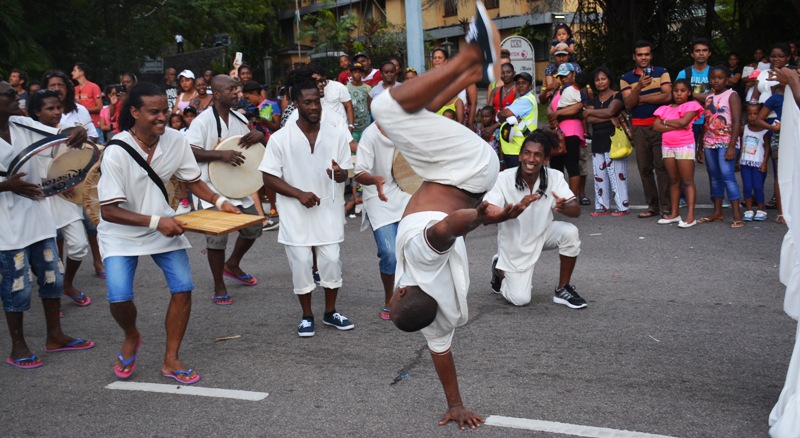 Festival Kreol is something very special in Seychelles and this year's event was another spectacular explosion of colour and sound.
It is the biggest cultural event in the archipelago and was packed with vibrant performances which included a parade and musical shows with art galleries and fairs generating more entertainment around the islands of Mahe, Praslin and La Digue.
On offer were the colours, sounds, flavours and fragrances of the Creole world so characteristic of Seychelles.
One proud exponent of Creole culture is Marietta Matombe from Anse Boileau. She is known as Madam Kanmtole, the traditional dance lady.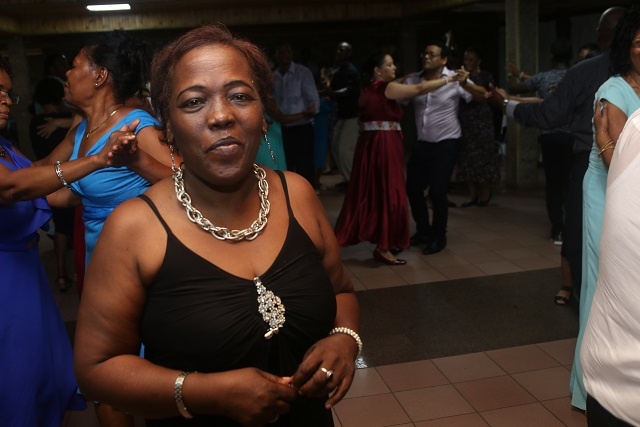 Marietta, 59, gives lessons and trains local instructors.
Entertainment is clearly in the blood. She said: "My parents, as well as uncles and aunties, are musicians and dancers, and most of them are still active. My mum, who is past 80 years old, still dances."
Modern musical influences have affected the dance's popularity but Marietta is optimistic about the future.
"I am hopeful that our dances will not disappear, but will remain for the next generation. Traditions disappear, but culture evolves, and I hope that our dances will always be part of our culture."
So will she keep going? Oh yes.
"As long as these legs will allow me I will continue to persevere and promote and preserve our culture especially the dances. How can I give up when I am child who was born, raised and breathed traditional dances?"
The week-long October event – the 32nd held – was organised by the Ministry of Tourism and Culture.