Ex-Minister Laporte lands World Bank role
5th November 2015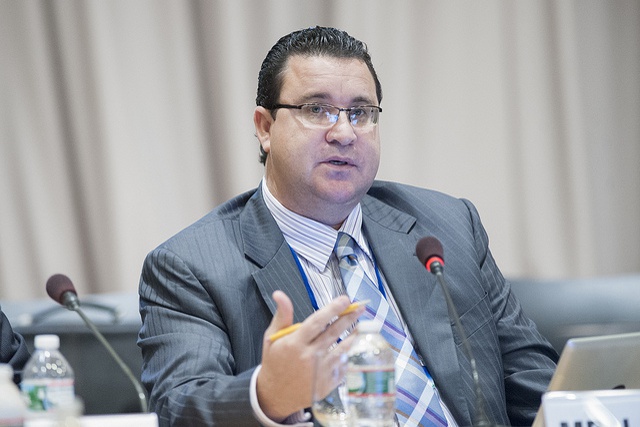 A former Seychelles Minister of Finance has landed a top job with the World Bank.
Pierre Laporte, who has a Master's degree in economics, is to be the Bank's Country Director in Cote d'Ivoire.
Mr Laporte, who will also take charge of Guinea, Benin, Burkina Faso and Togo, said: "It is a massive achievement for myself and for the country."
He was appointed Minister of Finance, Trade and Investment in March 2012 after having served for almost four years as the archipelago's Central Bank Governor, from November 2008.
He left the Government post in February this year to become a private financial consultant and in June was appointed the new Chief Executive Officer of the SACOS Group.
His past experience includes working with the International Monetary Fund (IMF) for some six years. He served as an economist for three years before he became the IMF's resident representative in Niger from 2005 to 2008.
In Seychelles, Mr Laporte played a key role in the implementation of the country's successful economic reform process since the IMF-assisted programme started in 2008 as well as Seychelles' accession to the World Trade Organisation.