Drugs shock: Almost 5,000 on heroin in Seychelles... the youngest 15
9th May 2018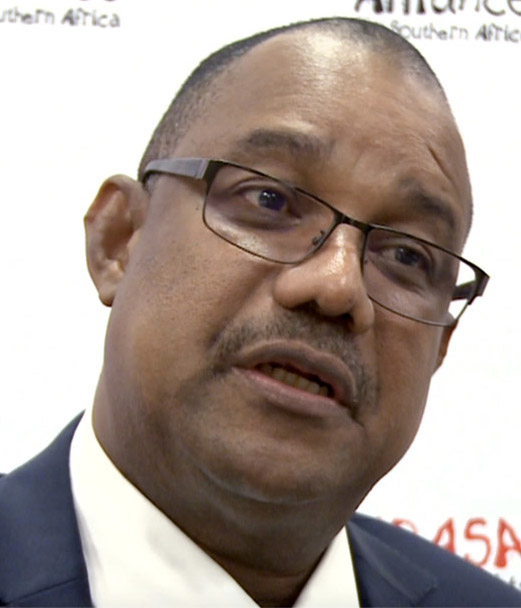 People worried about the increasing drug problem in Seychelles have had a shocking official insight.
A survey revealed that there are some 4,800 heroin users in Seychelles. The youngest is 15.
Patrick Herminie, Secretary of State responsible for the prevention of drug abuse and rehabilitation, said that this was "quite high" for a small country like Seychelles, which has a population of almost 96,000 – and promised action.
Mr Herminie made his comments after the results were given of a respondent-driven survey called Seychelles Biological and Behavioural Surveillance of Heroin Users of 2017.
The study, commissioned by the Prevention of Drug Abuse agency, set out to determine the number of heroin users aged 15 and over. The results showed that those on the drug made up 5.6 percent of the population.
Joseph Fady Banane, network coordinator of Drug Utilisation Response Network Seychelles, a not-for-profit organisation, said the survey's result was "very alarming" and that society needed to address the problem.
He went on: "It needs to be dealt with as soon as possible if the country wants to have a productive future generation."
Mr Herminie said: "Most of the addicts are among the male population in the age of 15 to 50 years. At this age, they are supposed to be working. It is not a surprise why we have a lot of foreigners in the country as a large group of our working force is not productive."
He pointed out that the level of criminality has also gone up as the drug users turn to crime to fund their next fix.
He said: "These are people mostly leaving alone after being rejected by their family for using drugs, who have not finished school and some were sexually abused during childhood."
Mr Herminie said that the survey will help the drug prevention agency find ways to tackle the problem.
The first step is "to make the society more resilient, help rebuilt the family foundation and bring a more aggressive programme for prevention, rehabilitation and aftercare".
The Minister said that they are going to work on a master plan. "This will include the creation of more rehabilitation centres, establishing a strong community-based and school prevention programme, and encouraging more NGOs to give a helping hand, and improving our workforce."