Carnaval praised for bringing people together
25th February 2016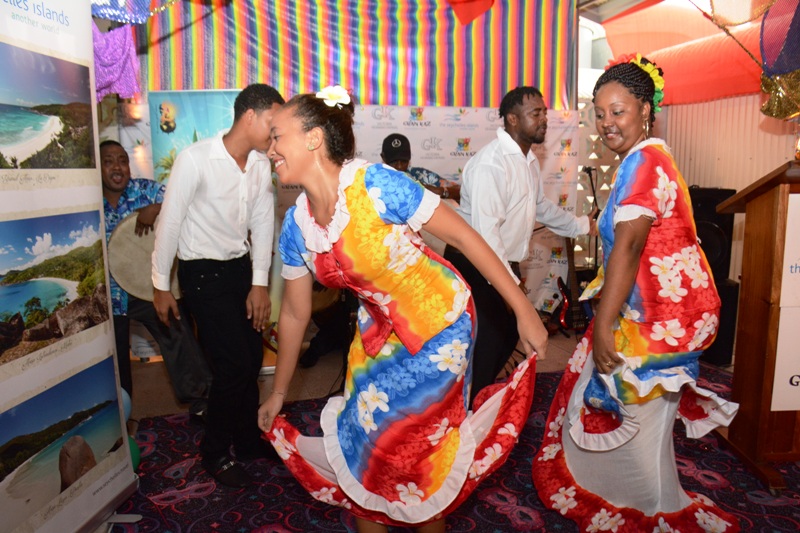 Preparations are well underway for the annual Carnaval International de Victoria.
It will start on the 22nd of April and Tourism and Culture Minister Alain St Ange put on a positive note at the launch ceremony.
He said: "We are organising it with two missions. One is to increase the visibility because we need it if we are going to keep succeeding in the world of tourism. The second is we are doing something for the people of the country.
"This one is much harder because there is always another group of people who don't want you doing something for the people and they always find something negative to say about it."
The Minister said the African Diaspora World Tourism Awards and Travel Expo in Atlanta, America, had told him that Seychelles will go in their wall of fame for being able to organise an event that touches the people.
Sherin Naiken, chief executive of the Seychelles Tourism Board, said: "When we travel to the various trade fair and other events, the Carnaval International de Victoria is constantly being mentioned as one of the events which bring together cultures, tourism boards, countries."
But most importantly, she said, Seychelles will continue to use this event – the sixth – to spread a message of unity and peace between nations.
The ceremony featured performances by the national dance troupe and 2015 carnival song competition winners Travis Julienne and Tracy Carolla (Telsy).