An amazing night to remember as the 40th anniversary of independence is celebrated in London
6th July 2016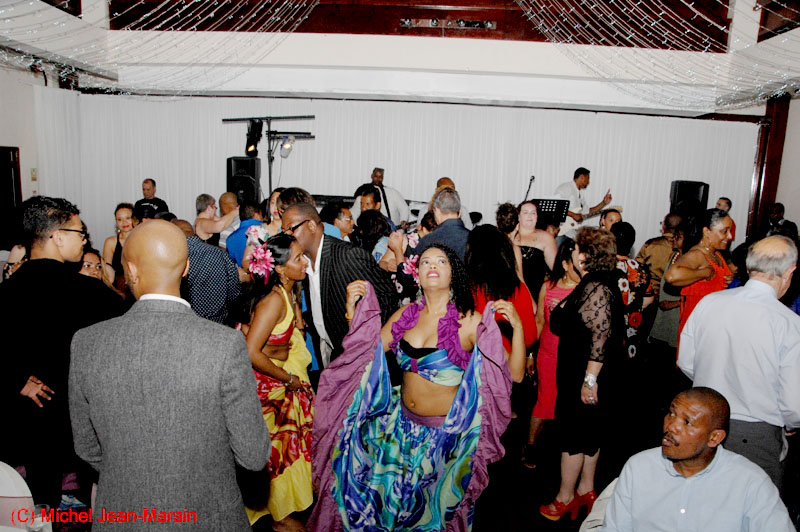 It was a big moment for Seychelles and an equally big party that everyone thoroughly enjoyed. The London celebration for the 40th anniversary of independence saw an evening full of lively sega music and marvellous entertainment.
I had asked for all the talented people in our community to come forward to make this celebration special – and that is exactly what I got.
Seychelles Life always aims to do its best for the Seychellois community and I am so pleased we did it again. But we couldn't have done it without your help and I thank every single one of you out there who took part.
You showed the true loving spirit of Seychelles.
Our popular DJs Pierre Labiche and Rudy Gendronn were brilliant at powering up the party atmosphere. Then came the newly formed Seychellois Band JUS CHILLIN who were sensational at keeping the dancers on the floor. We loved too the Mauritian singer Katingo Pem and as alway the famous Green Island Sega Dancers were a joy to see in action.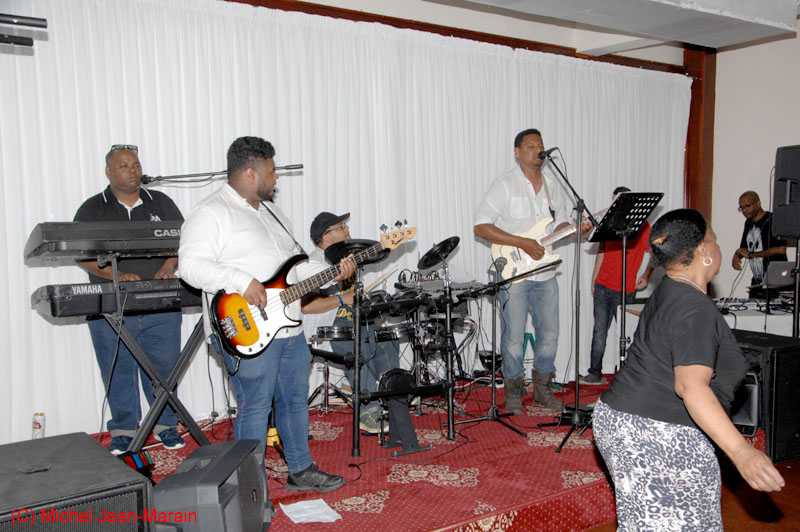 The food went to a new level. The amazing and tasty snacks were prepared by Lisette Labiche, from Mahe BITES. We had tuna, vegetables, meat samousas, spring rolls, gateau piments plus moulouk (cravat) which was served free as a taste of the Creole specialities.
I really want to thank Lisette for her help and support that night.
The raffle was another success again with so many great prizes donated to Seychelles Life.
We had a bottle of Cava sparkling wine, Rums Coco Takamaka Rum, Takamaka White Rum, three Seychelles Books donated by Seychelles Tourism Board.
A beautiful sponge cake was made for us by Mrs Fancette Powell.
We also had a selection of England sportswear to choose from, plus a Fulham signed shirt donated by Kevin Betsy.
All in all it was, as you can see from our pictures, an evening to remember and I think this event can get bigger and bigger if we continue to work together in the UK as a united Seychellois community.
From the vibes I picked up on the night I am confident that despite the distance from our beloved homeland we still have deep in our hearts what it takes to spread the love of Seychelles throughout the world.
It will be a hard call, but next year I will make sure that we can make the celebrations even better.
Thanks again.