A Merry Christmas to you all
20th December 2015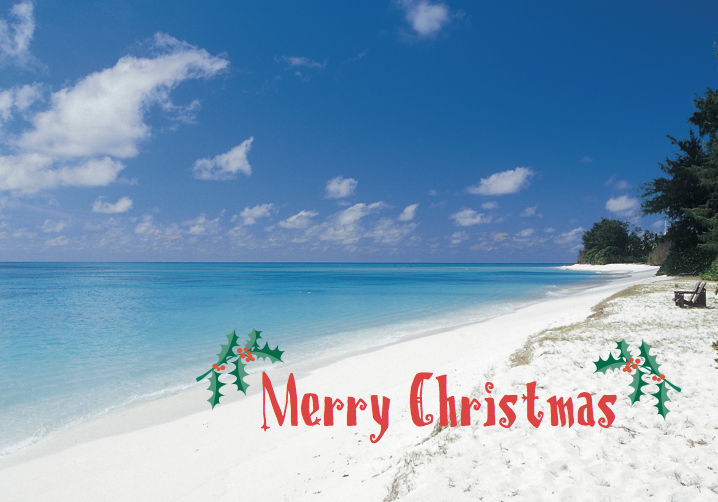 Well, what an amazing end to the year this is. But as I extend my warmest best wishes to you all, I am left with the thought that perhaps not everyone will be merry this Christmas.
That is because the pre-occupation of many Seychellois this festive time has not been peace and goodwill but the Presidential Election.
Yes, we have seen one of the most contested elections in the history of Seychelles. And what a battle.
After a historic second ballot, James Michel claimed the president's office for the third time beating the SNP's Wavel Ramkalawan by a miserly 193 votes.
The result has been contested and at the time of writing there may be a recount but what a challenging time
Surely the people of Seychelles deserve a better Christmas present and a happier New Year than this cliff-hanger.
It could all have been much simpler and while usually I am not one to say "I told you so" let me just say this: "I told you so."
I just wish that all the five opposition contenders had taken the advice I have been offering for a long time now and linked up to contest Parti Lepep and Michel.
That they did join together after the first ballot and form "Union for Change" (Linyon Sanzman) was good but it was too late.
However, the closeness of the result will mean one thing for sure and that is there is no going back to the dark days of 1977... and that the future carries more optimism.
The Seychellois people have spoken and declared that they really want change so that we can rebuild our beautiful Seychelles.
Of course, we can only do that by working together in a united manner.
National Reconciliation and Unity is a must and my seasonal wish is that President Michel and Ramkalawan should work together to start the process as soon possible.
In the meantime, I would like to take this opportunity to wish all the candidates and the participants in the Presidential Elections well for the future. Wavel Ramkalawan, Patrick Pillay, Alexia Amesbury and Philippe Boule fought well.
They did Seychelles proud.
I can see now that National Assembly Elections will be very close as well so our politicians should use this coming year as a year of change.
The social media has played a tremendous role this time and I am convinced that the political leaders should utilise this resource to work together to make Seychelles a better place not only for us but the next generation.
Together, we must work very hard to bring about the real National Reconciliation and Unity to our beloved Seychelles.
There has been more to 2015 in Seychelles than politics, however.
I thank all the teachers and health workers for educating and caring for our people.
I hope that all the sportsmen and women of the islands build on their skills and experience after the wake-up call of the Indian Ocean Games.
I am full of praise too for the hardworking people in tourism. Long may they continue to encourage holidaymakers to visit our Indian Ocean paradise.
Yes, we may have some concerns but we also have a lot to be grateful for.
Merry Christmas and a Happy and Prosperous New Year to all Seychellois at home and abroad.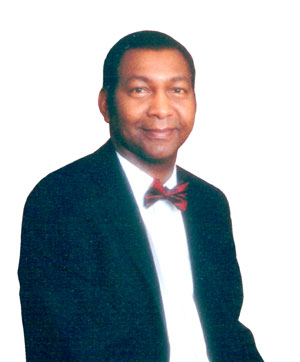 Lewis Betsy
Publisher
Seychelles Life