President Faure invited to visit Ireland
6th August 2018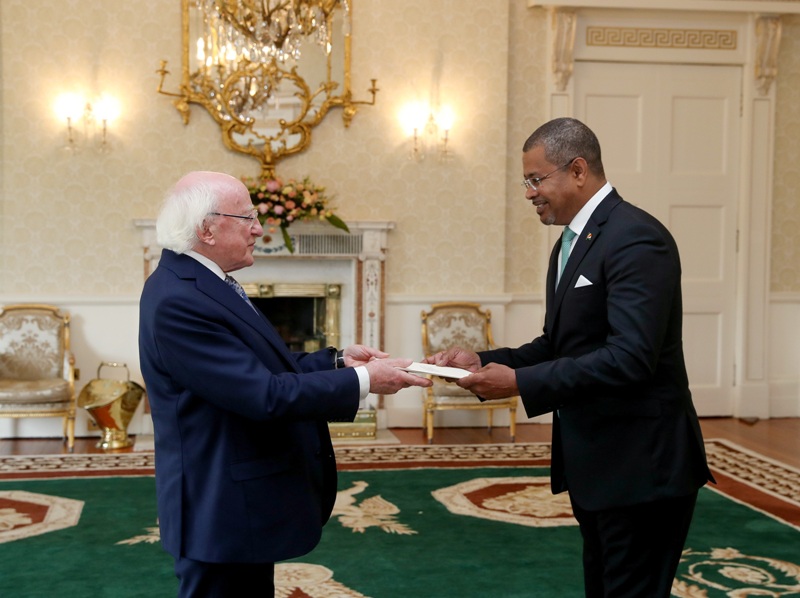 Two major appointments have been announced by the Seychelles government.
Derick Ally has been accredited as Seychelles' non-resident ambassador to Ireland.
Ambassador Ally, who is also the High Commissioner of Seychelles to the UK, presented his credentials to President Michael D Higgins in Dublin.
President Higgins said that relations between Ireland and Seychelles can be further enhanced now that both countries have ambassadors accredited to each other.
He also invited President Danny Faure to visit Ireland.
Meanwhile, President Faure has appointed the new board of the Agency for Social Protection.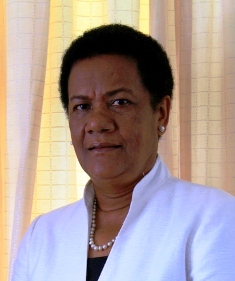 The chair of the board is Ambassador Marie-Pierre Lloyd. The other members are Beryl Laboudallon, Jennifer Jasmin, Letimie Dookley, Nelson Renaud, Brigitta Camille and Father Danny Elizabeth.