At last, the Truth and Reconciliation process gets underway
6th August 2018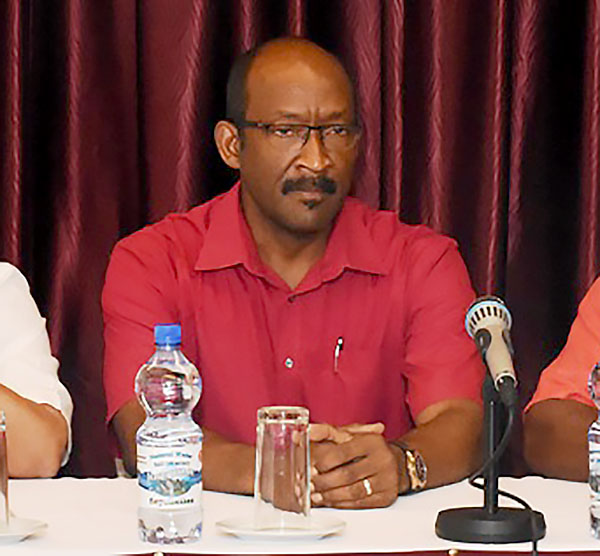 After years of campaigning by various groups including Seychelles Life, Seychelles is to see a Truth and Reconciliation process get underway.
The Committee on Truth, Reconciliation and National Unity bill was brought before the National Assembly by Vice-President Vincent Meriton.
Mr Meriton said: "It represents an opportunity to resolve the controversies of our history so that we are able to move forward without the need to continuously pull the heavy laden of the past with us.
The committee – established in 2017 by the National Assembly -– was set up to begin the groundwork for the creation of a national, independent truth and reconciliation commission.
Mr Meriton went on: "The moment in front of us is historic and my greatest wish is that we approach this procedure with maturity and goodwill.
"We are talking about the future and how we will continue to build our country and this bill has come at the right time to facilitate that.
"I recognise the importance and necessity to address the weaknesses of our past. Our country has lived with the result of our history. It is our history that has brought us to this historical point today."
However, Roch Jeannie, brother of police officer Berard Jeannie, 26, who was gunned down, during the 1977 coup said: "It is good that they are putting forward the bill, but it has come a bit late.
"Those responsible will never come forward, thus, it will be difficult for those waiting for closure to receive closure."
Once the bill is approved, the new commission will be given legal power to listen to the victims and perpetrators and make decisions on how to go forward.
The commission will have seven members – five Seychellois and two foreigners.