Nothing in life is easy, says Kevin Betsy. But I am inspired to become a great coach like my heroes
19th August 2014
Kevin Betsy is a professional footballer, currently with Woking FC in The Skrill Premier Conference. He has previously played for Fulham, Oldham, Wycombe Wanderers, and Bristol City and represented Seychelles at the 2011 Indian Ocean Island Games. At 35, he has also turned his attention to coaching and aims through his own Foundation, to help youngsters in the United Kingdom and Seychelles. He is married with three children.
Congratulations on your new coaching qualification. What is the process?
The journey to attain coaching qualifications to this level is very demanding and a learning process like any other qualification. It took me around six years from UEFA B to UEFA A level and now I have also completed all the FA Youth Modules. I will be undertaking the UEFA Pro Licence next year and this is the highest-level qualification attainable. The process is challenging and difficult to achieve.
Nothing I suppose, comes easy in life and takes hours of time on the training pitch and also away evaluating and refining. A successful playing career does not always transpire to a successful coaching career and the words of great Italian coach Arrigo Sacchi "I never realised that in order to become a jockey you have to have been a horse first" has stuck with me and given me the drive to dedicate myself to the coaching profession and respect the process of teaching.
Too many ex pros do not do the required work to achieve excellence in coaching and I feel they are doing a disservice to the players they work with. Most just want to be managers, but there is nothing wrong with being good at both. Chelsea manager Jose Mourinho is a prime example and so too is Pep Guardiola, the Spanish coach and manager.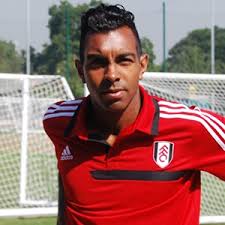 How is your playing career?
Very good thank you, I have made a decision on my future next year , It has been fantastic coming back to the club that gave me a chance to fulfil my ambitions. I will always been indebted to Woking. I have hit 12 goals this season from midfield and 14 last season in which was a great season personally and collectively after getting promotion. The manager Gary Hill and assistant Steve Thompson have been wonderful towards me in helping me balance my commitments outside of football and given me the freedom to enjoy and express myself; they have both done a great job.
You have had a successful history of playing in the English league. What is your best memory?
I have had too many but I must single out my Premier league debut at Old Trafford, we did not win a trophy that day and I did not score a goal, but a lifetime ambition to play in the top league in the world was realised. Years of hard work and sacrifice from myself as well as my family made it all worth while. A special day.
Any unfulfilled ambition?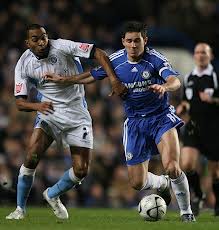 Perhaps not playing in the Premier League for a long period of time.
Any regrets?
There were a few occasions when I let emotion get the better of me and had confrontations with a few managers which did not help me long term. But I do not see it as a regret, more a learning experience and maturing. I was always taught to stand up for what you believe in and let your voice be heard. I am a product of this, for good or bad sometimes.
Who is your role model?
My dad.
Do you enjoy media work?
Yes very much , I have not done a great deal over the past year due to my other commitments but whilst attaining my degree I was engulfed in the industry. Again, this is learning process and I had very good teachers both at the Daily Mail where I did my work experience and also at BBC radio.
How is the Kevin Betsy Foundation progressing?
I am excited at what we can do in the future to help others. Attaining charity status was key and now we have achieved this, it is about putting the correct strategy in place to best help going forward. Obviously my visit to Seychelles last year, when we donated equipment to Belony School, Victoria, and the SFF, was fantastic but I want to help ways that can be of even more benefit long term.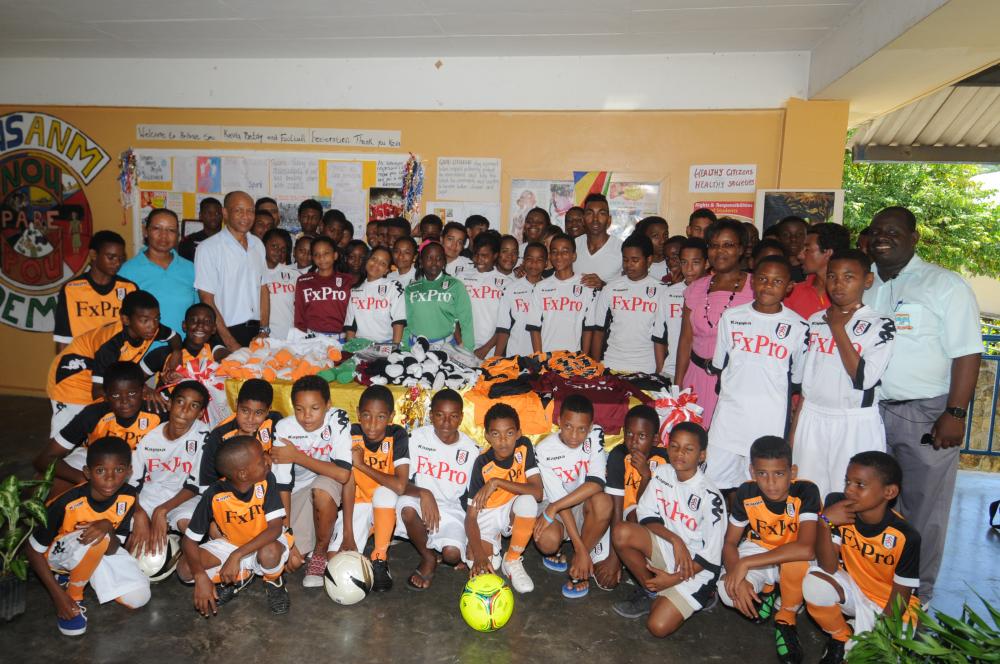 What would you like to happen in Seychelles sport?
For me it is simple: that every youngster has the opportunity to achieve all they can achieve with the correct environment set up to enable them to be successful, not only in sport but in life.
How do you combine the demands of sport with family life?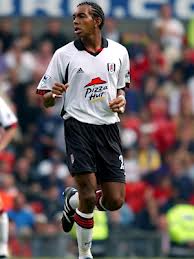 It is tough but this is the profession I chose and without this I would not be able to provide a future for them. Many hours are spent away from my family home, so the precious time I have is valuable. Now they are getting slightly older it is easier for me to take them with me to watch football, the girls love sport and I take them every week to gymnastics and swimming and my boy has started kicking a ball so I have to also help them become active. Whether or not their passion is in sport I must provide a healthy balance of academic life and healthy activity.
How do you like to relax?
I relax by reading and watching films, I am a big film lover and also of documentaries. Two recent ones I recommend are The Two Escobars, Tony Parker (Canel +) both excellent documentaries and a few good books are Outliers and Blink by Malcolm Gladwell and I Am Zlatan Ibrahimovic, the Swedish footballer's autobiography and Bounce by Matthew Syed.
What do you plan in the next 10 years?
Health and happiness for my family is the most important, but if I can help and make a positive difference in people's lives then I will extremely satisfied. I know where I want to go personally and what I want to achieve, but these things are fundamental to me.