Air Seychelles under fire as it cuts staff by quarter
16th April 2018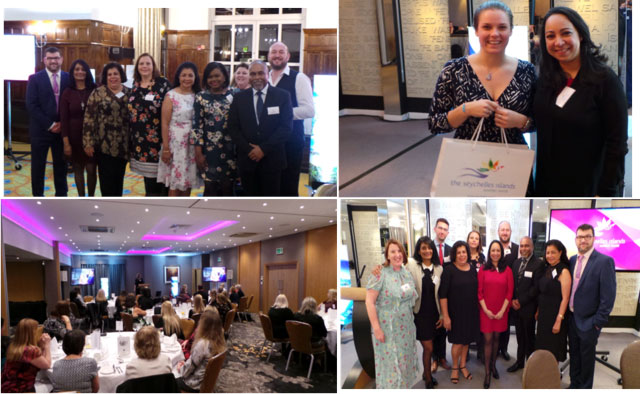 Staff numbers at Air Seychelles are to be cut by a quarter as the airline tries to make savings.
Tourism Minister Maurice Loustau-Lalanne came under fire from the workers' union and the National Assembly, but he said the action would "help save" the operator.
Mr Loustau-Lalanne said: "The labour force will be reduced and 202 posts will be affected. These will include 174 employees who will lose their jobs and 28 vacant posts which will not be filled."
The airline currently has over 800 staff across 13 departments. Cabin crew members will be the most affected.
The Minister added: "It is regrettable that Air Seychelles has to reduce its commercial and operational activities which are affecting many jobs. But this will help to save the national airline.
"Together with its partner Etihad Airways, Air Seychelles will concentrate on reducing its costs of operation, ensure it covers its expenses and make profits."
Wavel Ramkalawan, Leader of the Opposition, and Charles Decomarmond, Leader for Government Business, demanded that the cuts be put on hold.
Antoine Robinson of the Seychelles Federation of Workers' Union said staff had not been consulted and were being forced to accept whatever was given to them.
He went on: "We have had several meetings with the Minister and Air Seychelles, and we had recommended that a voluntary departure is considered, as the amount of staff to be affected was substantial. We felt a voluntary departure with a good package would have been better."
However, there was more positive news on the tourism front.
Seychellois student Shylla Auguste has been named best academic performer of 2018 from the Shannon College of Hotel Management at the National University of Ireland.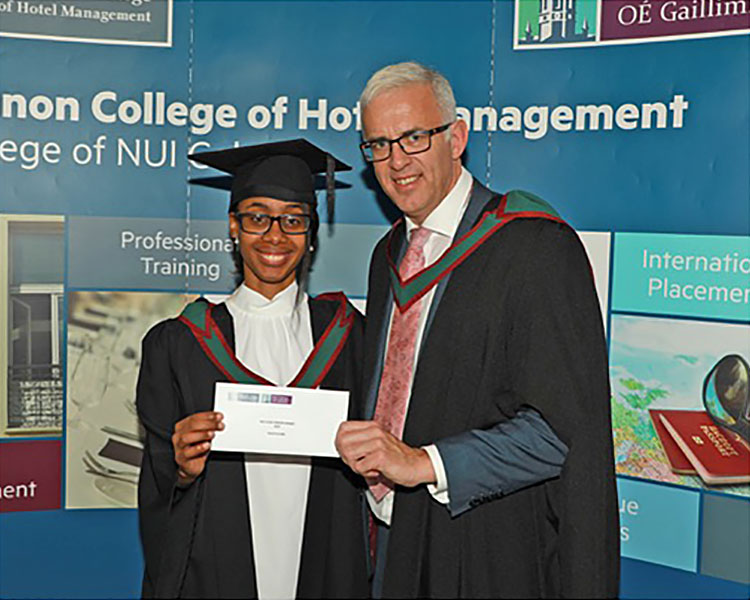 Shylla, who studied for a BA in Business Studies and International Hotel Management, was among 12 Seychellois women to graduate at the ceremony.
She said she was honoured at being selected the best out of 71 students. "The greatest achievement is to have been able to make myself, my family and my country proud despite the challenges and having to adapt to a new surrounding away from home," she said.
Shylla, 26, from Morne Blanc, said she always wanted a career in tourism and was encouraged by a family member to join the course.
She added: "Tourism is the main pillar of the Seychelles' economy so there are endless opportunities for career development."
Anne Lafortune, the Principal Secretary for Tourism, said: "Shylla Auguste has done herself, the country, her family and the Seychelles Tourism Academy proud through this achievement."
To boost the number of visitors to the archipelago, the Seychelles Tourism Board office in the UK hosted another Seychelles Discovered roadshow.
Christine Vel, STB's Director for UK and Ireland, took her team to Winchester, Gerrards Cross and Norwich, where they were able to provide travel agents with information about the islands so that they can better sell the destination.
The Roadshow is held twice annually and some 105 agents attended this year's first trip.
Ms Vel said: "We have already started to receive queries and we are confident that these will translate into some nice bookings in the near future."
The second edition of the roadshow will start in October.