Unity for a purpose: the way Seychelles can progress and enjoy peace and harmony
27th June 2022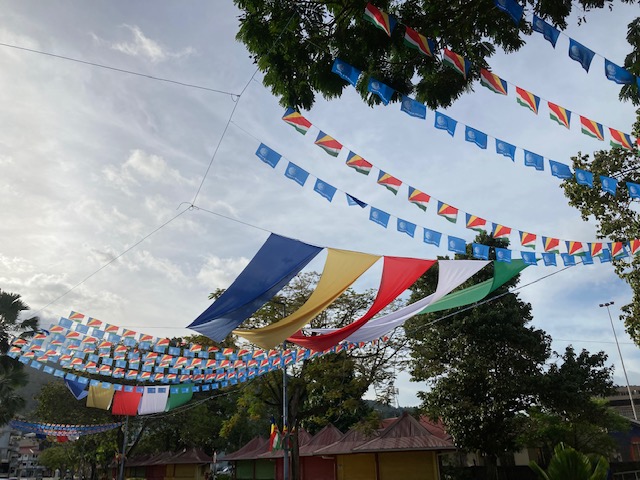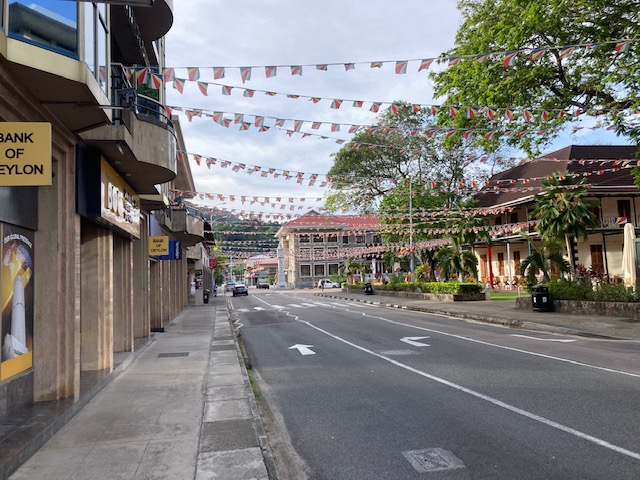 By Lewis Betsy
We've come a very long way to get where we are today. So on the eve of another national celebration, let me wish the people of Seychelles at home and abroad a Happy Independence Day.
Our journey has been long, but it is not over. My hope now is to get Seychelles and its people united, no matter how divided we've been in the past.
All Seychellois wherever they may be throughout the world should now believe in a reunified Seychelles.
Since 1976, the date of 29th June has been important in the calendar of Seychelles. When living in the United Kingdom, I regularly organised events such as dinner-dances for the Seychellois community so we could all get together.
We had many Seychellois travelling over from France and were joined by Mauritians who lived in the UK; everyone was determined to celebrate Seychelles Independence.
This time it is going to be different and in a more eventful day.
Throughout the town this month there are Seychelles flags. Everywhere you look there are the bright red, white, blue, yellow and green colours of our nation on show.
This vitality and sense of national identity is an encouraging sign for people who visit Victoria.
I called my heading Unity For A Purpose because I strongly believe that the way forward for Seychelles is through unity.
We have had enough division since the Coup d' Etat of 5th June, 1977. Indeed, the suffering many of us endured has been recorded in the 350 cases-plus presented to the Truth, Reconciliation and National Unity Commission over the last three years.
Yet today, more than ever I believe the people of Seychelles are ready for closure to achieve national unity. I beg all political leaders to aim for a better Seychelles and put aside their own egos and, in some cases, thoughts of earning more money.
Through court hearings this year we've heard of the abuse of money, and alleged corruption in our nation. It is sad and deeply depressing. I understand the $50 million court case has seen the figure go up to $300 million.
Some people are still doing extraordinarily well, while elsewhere on our islands there are those who have nothing. We are truly a nation of the haves and the have-nots.
On a positive note, I have to say a few words on sport on our islands. The Sports Day Event on the 18th June in Seychelles was a great success.
I was delighted to see the smiling faces of children from all parts of Mahe, Praslin and La Digue as they competed for trophies. It was an excellent day for parents and children all round.
My only disappointment was that the main island Mahe didn't perform as well as I thought it should. However, I am sure the coaches and teachers will look into the matter.
I am also sorry to point out that the Unity Stadium was in a bad state on the day. I would like to think that the Government can get involved quickly to sort out the condition of the pitch and the running track.
My concern was injury to the athletes, and happily it seemed no one did come to any harm.
So to end on a positive note, Seychelles Life wishes all the people of Seychelles and all Seychellois abroad a happy Independence Day Celebrations.
My hope is that we can be truly united in the foreseeable future.
Long Live Seychelles.