Our brave sister Carlette has died
26th January 2022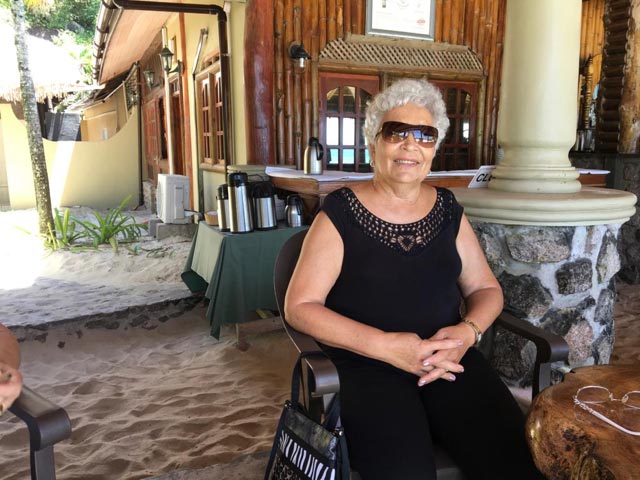 We are saddened to announce that Carlette Ball, a brave Seychellois who loved the islands, has died.
She passed away in the early morning of 26th January, 2022.
Carlette, nee Tall, was born on the 7th August, 1944, and was the older sister of my wife Julie.
We thank everyone who has sent condolences to the family.
A full obituary will be published later.