Foundation established in Seychelles to pay tribute to the life and courage of Gerard Hoarau
16th November 2021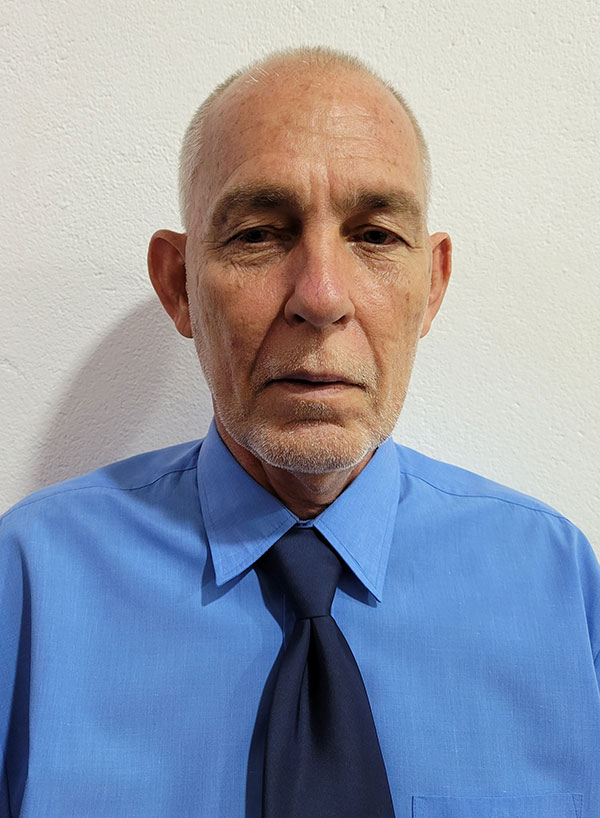 By Lewis Betsy
It is rewarding that in the country of his birth Gerard Hoarau is at last being being recognised for his courage in trying to bring about democracy to Seychelles.
Gerard was assassinated while living in exile in London in November 1985. He was a committed believer in freedom and fairness, but for years after his death his dedication and sacrifice were only honoured at an annual Mass in London.
Now, a new organisation called the Gerard Hoarau Foundation has been set up in Seychelles to promote the values that Gerard so valiantly believed in.
The foundation will be launched later this month and Seychelles Life invited its chairman, Colin Dyer, to tell us more.
Seychelles Life: What brought about the formation of the Gerard Hoarau Foundation?
Colin Dyer: The life of Gerard Hoarau, is a significant part of the history of Seychelles so he has to be acknowledged and recognised for his ideals, his devotion, his love for freedom, justice and the prosperity for all his people.
Seychelles Life: When was the foundation set up, and where?
Colin Dyer: The idea has been there for a very long time, but some people were reluctant, I suppose, because of their fear of the previous government. However, in January 2020, I started the move with the backing of some friends and it was on the 11th December, 2020 in Seychelles that the foundation was officially registered.
Seychelles Life: How many members does it have?
Colin Dyer: We have a steering committee of 16 members, comprising of the Chairman, Vice-Chairman, Secretary and Treasurer. After the official launching of the foundation, we will start to register ordinary members. There are many waiting to become members.
Seychelles Life: What are the aims of the foundation?
Colin Dyer: To promote freedom / liberty, justice, freedom of expression, patriotism, unity, multi-party democracy, free and fair elections and prosperity for all Seychellois / Seychelloise. To finance scholarships mostly in education, sport and also where there is a special need in health and support for other charitable organisations.
Seychelles Life: Does the foundation have any sponsors or backers?
Colin Dyer: We have many people who have expressed backing and financial support as well.
Seychelles Life: Will there be any links with the UK?
Colin Dyer: There will be links across the globe with all those who want to support the foundation. In the United Kingdom Gerard and many Seychellois/Seychelloise were in exile. There he led the Mouvement Pour la Resistance (MPR), later the Seychelles National Movement (SNM) in the struggle to return Seychelles to multi-party democracy and liberty. The links will be strong with all those who have the desire to promote the legacy of Gerard.
Seychelles Life: There will be a Mass for Gerard and other Seychellois who died supporting democracy on Saturday 27th November, 2021, at Anse Royale Catholic Church. Are any other commemorative events planned?
Colin Dyer: Yes, there will be the official launching of the Gerard Hoarau Foundation on the 29th November 2021, which will coincide with the 36th anniversary of his assassination in England. From there on the foundation will be active.