A spectacular evening to celebrate Seychelles Independence
10th July 2018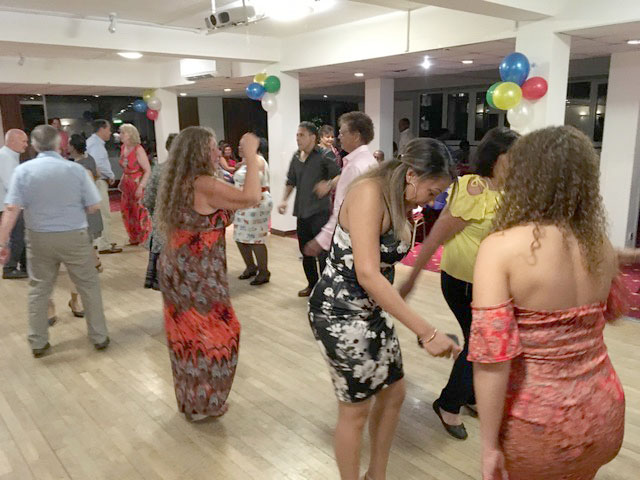 By Lewis Betsy
It was a great evening full of fun... yes, Seychelles Life knows how to celebrate and our Independence party was a stylish affair.
A large crowd of Seychellois diaspora enjoyed the 42nd anniversary on Saturday, 30th June.
It was a great moment for all of us to celebrate what is marvellous about our beautiful Seychelles. With the superb weather the atmosphere was just right for a spectacular evening which was wonderful for all present.
We are happy and very proud that we were able to provide an evening of such joy and entertainment.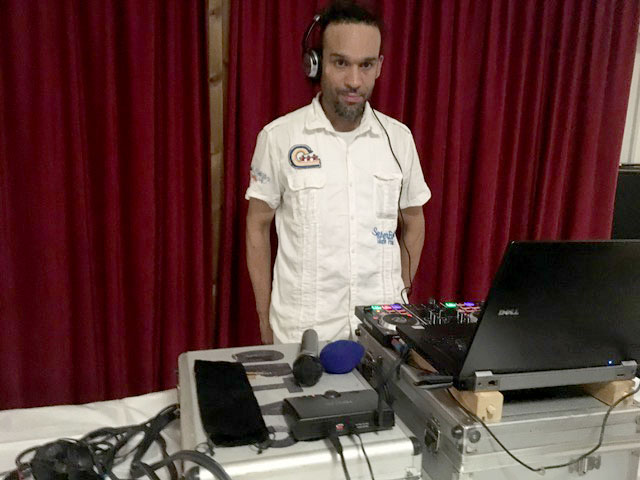 Our performers – Darren Moustache, DJ Kenny B and Rita Romain – gave us their best. Darren, the new young singer on the block gave an outstanding performance. As always, Kenny B delivered a special session of Seychellois music, while Rita was magnificent and I would like to wish her good luck for the future.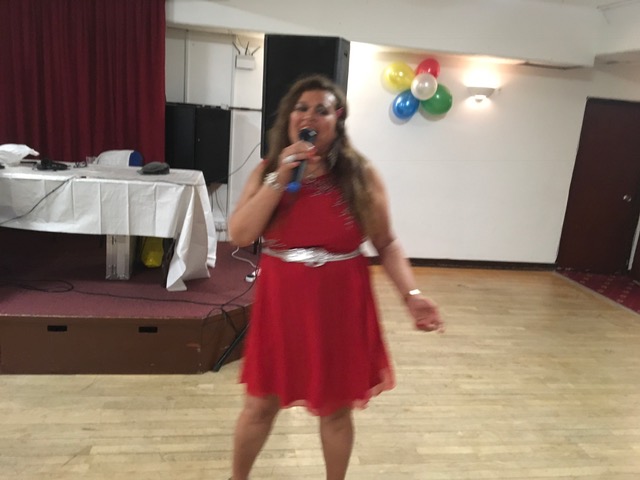 Let me take this opportunity to say thankyou to the Seychelles Tourism Board in UK for its help and support in giving prizes for our raffle.
Also, A R Tirant who provided us with two of her books entitled Echoes From The Oasis.
We are grateful for all their help and support but Seychelles Life equally wants to thank all those who turned up on the evening to make it so special.
I bear in mind the words of President Faure who in his Independence day message said it was "a moment of joy for our small blessed country".
The President said: "Today I would like to express my profoundest gratitude to all Seychellois who worked with courage, dedication, and determination to realise that beautiful dream – that of our independence. It is a moment to look toward our future with confidence and hope. Confidence in our capacity to overcome our challenges together. Hope in the pride of what we have achieved together for Seychelles. The key is in the hands of each one of us – the spirit of our unity. We maintain a vibrant hope for a Seychelles that is always united."
My personal Independence message to the people of Seychelles is that Mr Faure is right in saying that unity is key to a happy nation. Or as he put it, "one country, one people, one big family".
We must do our best to be united for the benefit of our beloved Seychelles.
There are many things going wrong at the moment, especially with the drugs problem, and the expensive cost of living hitting the poor. For some people this puts them at breaking point and something needs to be done sooner rather than later.
From now on we all need to work extra hard to resolve these issues so when we get together in June next year we can look back on real achievement and enjoy the Independence Day celebrations with happy hearts.
I pledge to do my part in this. Seychelles Life is devoted to promote the positive things about Seychelles and we will continually press the Government to address the problems besetting the country while at the same time celebrating the benefits of tourism and sport.
Meanwhile, enjoy the gallery of photos taken at our party.