The goals we scored, the lives we lived… soccer veterans meet up and recall their glory days
13th April 2021
By Lewis Betsy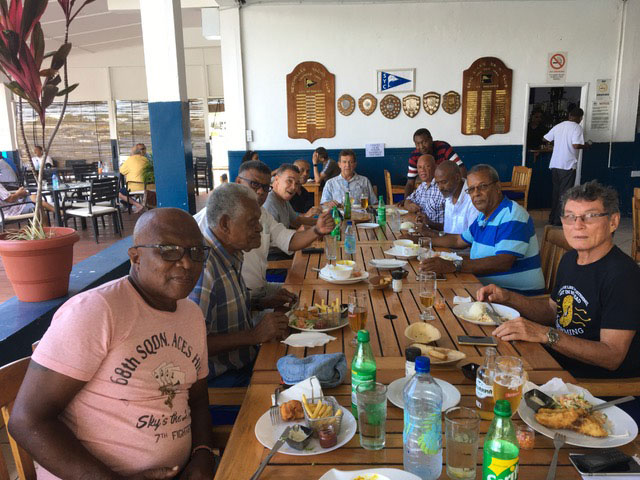 Stars from Rovers Football Club met up to talk about the old days and savour the time when they were the best in Seychelles.
I was one of those players, and what an amazing day it was.
Every single veteran had something to say and story after story came up of the great moments we had together.
The idea of the reunion came after fellow player Colin Whiting and myself recalled that during the 1970s Rovers and its close rival Rangers were the top two football sides in the Seychelles.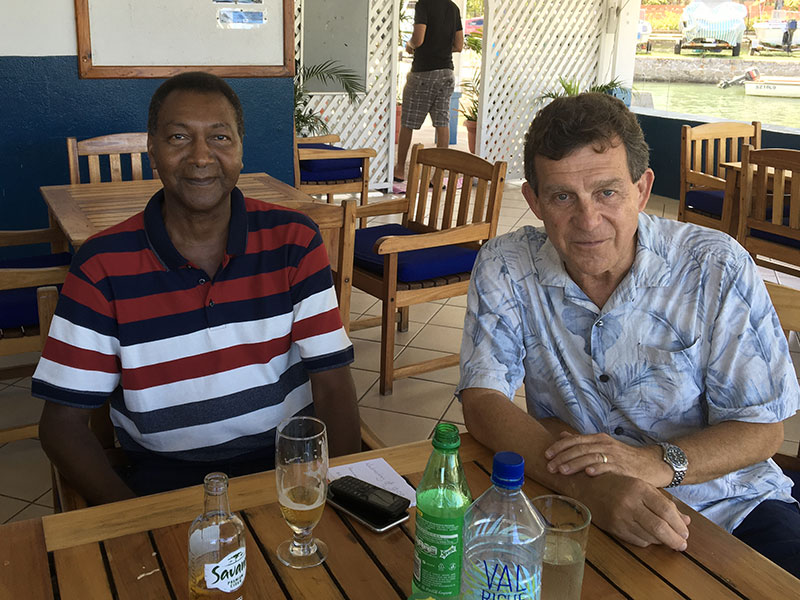 I had been captain of Rovers and we decided that it was time to relive those glory days.
Our party was held on 14th October 2020, 40 years after a particularly bad time for the club. A group of players and committee members from Rovers were arrested on 15th November 1979.
The action of then-President France Albert Rene meant the end of club football in our beautiful Seychelles.
Yet it was mostly the good days that we recalled at the reunion, though with some notable people absent.
Sadly we have lost players from the old era, including the famous Pat Laporte.
Others who were unable to join the celebration were Gonzague D'Offay who had much to do with the set-up of Rovers, Pat Laporte's son Mervyn, and Barry Gendron, our assistant coach.
However, it was a brilliant day to remember that went into extra-time on nostalgia.
Now I am looking forward to a replay.